Residents concerned bill aimed at adding affordable housing could ruin historic neighborhood 'vibe'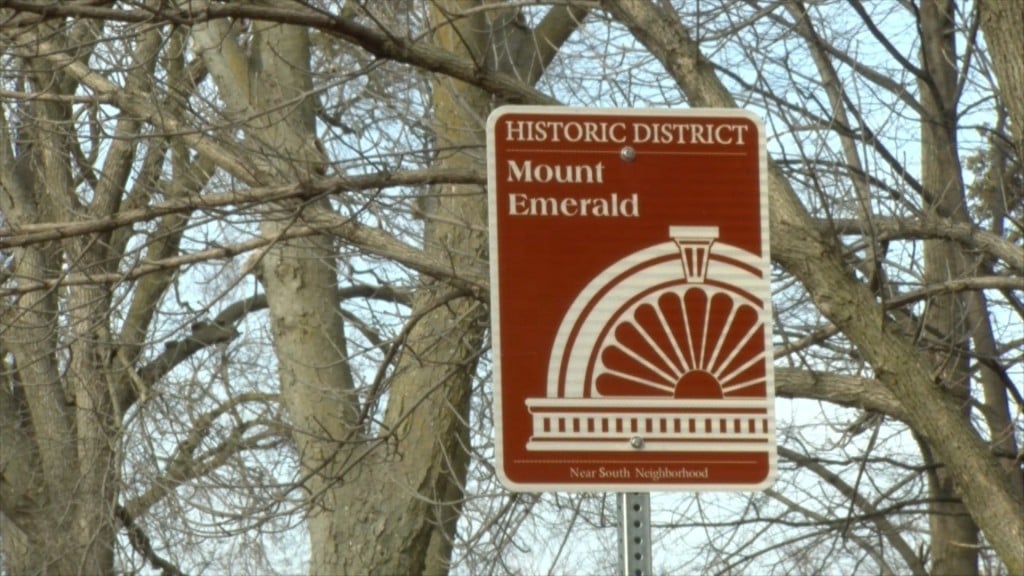 Some Lincoln residents are voicing opposition to a legislative bill aimed at creating more affordable housing by amending zoning ordinances.
Introduced by Lincoln Senator Matt Hansen, the Adopt the Missing Middle Housing Act (LB974) would allow the development of middle housing in areas zoned for detached single-family dwellings for cities with populations over 5,000 residents.
In the bill, "middle housing" includes duplexes, triplexes, quadplexes, cottage clusters, and townhouses. To implement, cities would amend zoning ordinances or regulations by January 1, 2022.
"Current zoning really favors single family housing to the point where we've almost excluded duplexes, triplexes, small apartment complexes and things of that nature from being built anywhere in the city," Hansen said.
Hansen says those are among the city's most affordable and in-demand units. He says passing the bill would allow for complexes to go up anywhere in the city as opposed to specific areas.
"The demand is city wide in part because people live and work everywhere and we don't necessarily have the best public transportation," he said.
But some Lincoln residents are opposed to the bill. As president of the Near South Neighborhood Association, Vishnu Reddi says he thinks the focus should be on rehabbing existing structures.
"I think more energy needs to be put into existing houses, buildings, rehabbing them and making them available to everybody," he said.
Reddi his his association board believes the bill would negatively impact neighborhoods by bringing in lower quality buildings and less permanent residents to Lincoln's historic areas.
"It puts money in the pockets of certain landlords, which is great for them," he said. "I feel like it ruins the vibe of neighborhoods and the personal feeling that we take so much pride in."
Hansen said he understands the concerns, but maintains that Lincoln needs more options for housing.
"People who can't afford single family home needs to live somewhere," he said. "I understand neighborhoods like the way are and that's partially how we got to this problem where neighborhoods successfully advocated for single family zoning and were going to have to figure out where the in between is."