Rollover accident sends 2 people to the hospital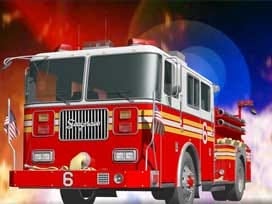 By: KLKN Newsroom
A rollover accident sends 2 people to the hospital with non-life threatening injuries.
It happened at 10th and N around 7 p.m.
The driver crashed through a fence into a construction area by Gold's Galleria. Two people were trapped in a minivan because it happened near a trench.
Firefighters had to lay a ladder across the trench to get to the vehicle. They then placed the victims on a backboard and used the ladder to slide them to a safer location.
Firefighters say the driver had a medical episode that caused the crash.