'Say It Loud' mobile design exhibition comes to Lincoln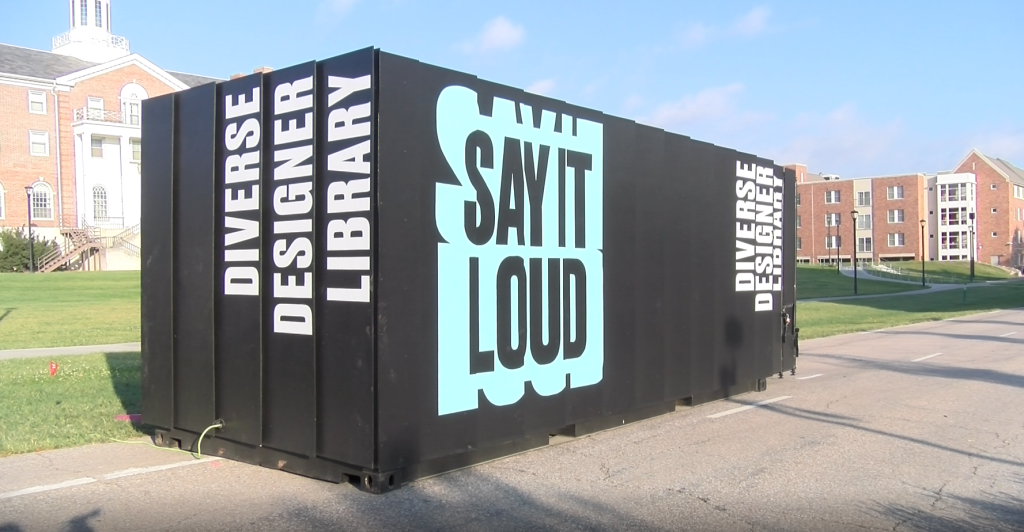 LINCOLN, Neb. (KLKN) – The College of Architecture at the University of Nebraska-Lincoln is hosting the state's new 'Say It Loud' design exhibit.
It's a national campaign that advocates for minority women who work in architecture and design. According to the exhibit, only 2% of architects are Black Americans.
Minority women working in the design industry, such as architects, contractors or interior designers, were able to submit their work from across Nebraska.
"If we're only having a select group of people designing an environment, then it's not reflective of the people actually using the environment," said architecture student Olena Yarmolyuk.
The exhibit will be in front of the Willa Cather Dining Complex at UNL through Friday, before it ships off to Omaha.