Saying goodbye to a pillar of the Lincoln community
Funeral services held Jim Gordon on Friday, he passed away on Sept. 2, at the age of 74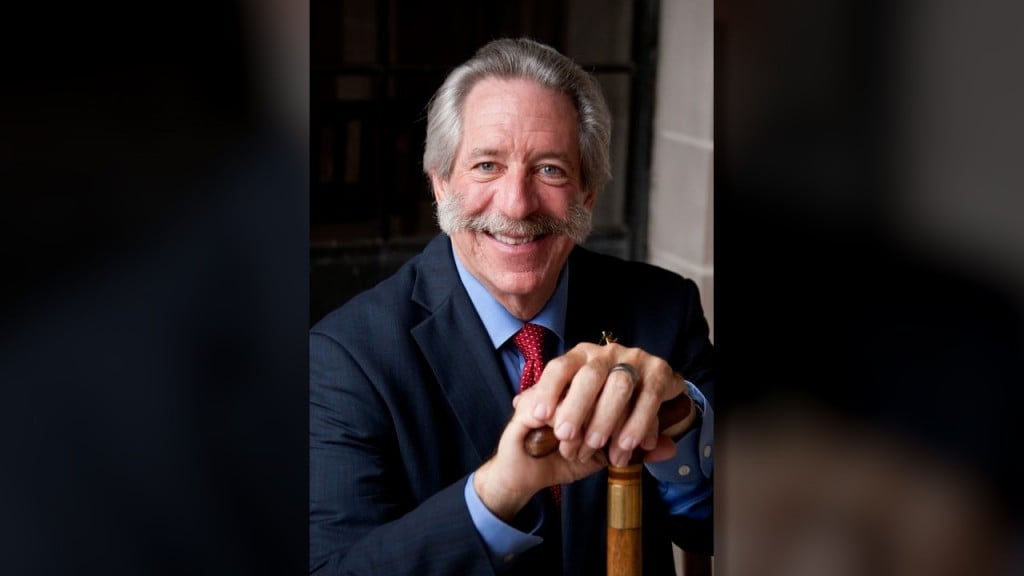 LINCOLN, Neb. (KLKN) – Funeral services were held Friday for a veteran and well-known lawyer Jim Gordon. The Lincoln-native passed away on Sept. 2, at the age of 74.
Gordon was a recipient of the Purple Heart after being injured in Vietnam.
He later earned a law degree and practiced here in Lincoln for decades.
He also served on many boards, which include the Make-A-Wish Foundation, The Child Advocacy Center, Lincoln Children's Zoo, and TADA Productions.
Gordon's daughter, Micala Tessman, read a poem she had written for her dad's funeral.
"It's how i think dad lived his life and how I'd like to live mine," said Tessman. "Reverance for the irreverent, help for the helpless, laughter for the best medicine and love for all time."
"Dad, you are marvelous and now the world is one marvel-less," Tessman added. "I will miss and love you forever, bye for now."