Scott Frost discusses upcoming season, his father, and injuries
Head coach Scott Frost talked with local media today for the first time since the Big Ten approved a season.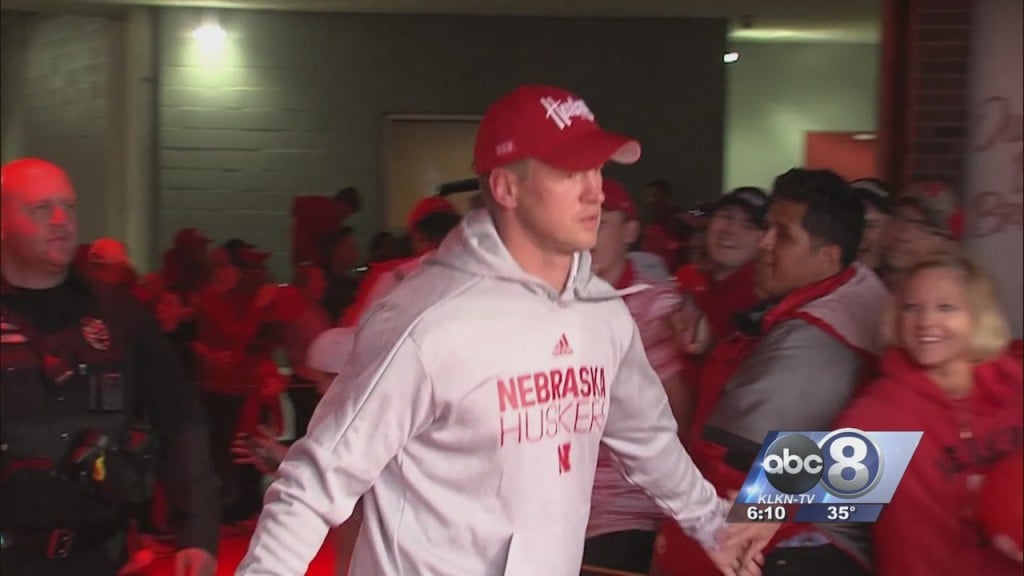 LINCOLN – Head coach Scott Frost spoke with local media today over Zoom for the first time since the Big Ten approved a fall 2020 season. During today's press conference Frost spoke on the upcoming season with COVID-19 testing and restrictions as well as the depth of this team.
As of right now, Frost says they are still working through discussing on options for rapid, daily COVID-19 tests due to the size of their large roster.
"I want to give all our student athletes that are on our football team the opportunity and compete so we are still working through that," said Frost. "We just have more football players on our team than other people do. We are willing to test them, buy more tests, whatever we have to do."
Frost believes that fighting to play football was the right thing for the program to do. He went on to reiterate that the Huskers will comply with any and all restrictions or precautions to hopefully play all nine games this season.
Frost even touched on the loss of his father, Larry, who passed away the same day Big Ten football returned.
"I was just one of the lucky ones who had a father who sacrifice anything for me," Frost said. "It's now my job to carry that forward and give myself to other people."
Discussing the team's scheduling, Frost said that he and his players are just grateful to be playing and are willing to play any day, anywhere. Even in Uzbekistan.
Lastly, Frost confirmed that cornerback Braxton Clark suffered a shoulder injury. The 6-foot-4 sophomore hurt his shoulder during a pre-season exercise and will most likely be out for the season.