Second confirmed COVID-19 case in Lincoln
The new case is a family member of the 48-year-old Lincoln man who was confirmed positive on Friday.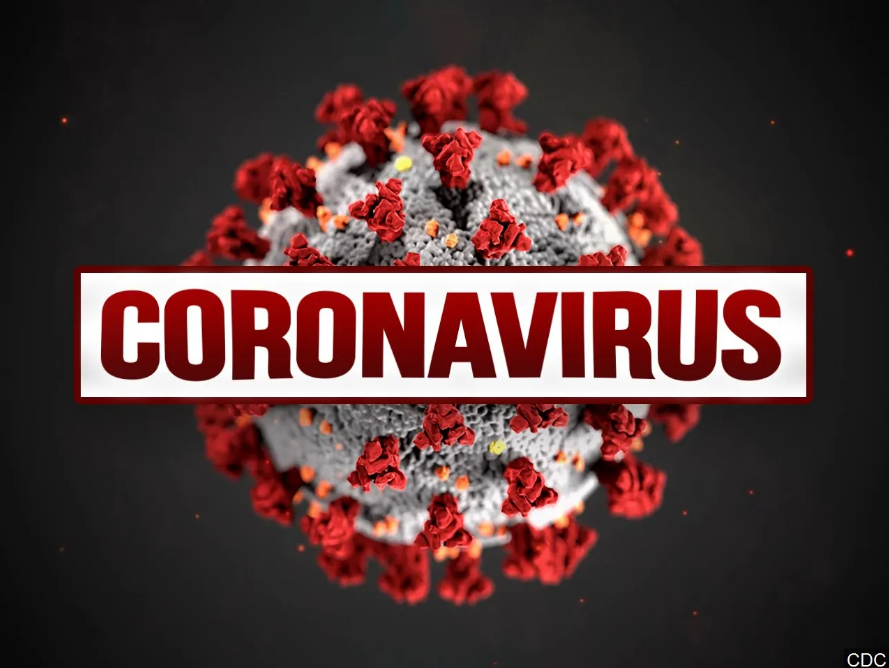 Mayor Leirion Gaylor Baird and the Lincoln-Lancaster County Health Department (LLCHD) today announced that officials are investigating the second lab-confirmed case of COVID-19, the
disease caused by coronavirus, in Lancaster County.
The new case is a family member of the 48-year-old Lincoln man who was confirmed positive on Friday. The 48-year-old man had traveled to Colorado March 8 and 9. He developed
symptoms March 15 and visited his health care provider March 16. He currently has mild symptoms and continues to self-isolate at home. The family member has been home since developing symptoms March 18. LLCHD said the individual also continues to self-isolate and had limited exposure to others in the community. The close contacts are quarantined.
LLCHD is the lead agency for community preparedness and response. Interim Health Director Pat Lopez said LLCHD is working with the Nebraska Department of Health and Human Services
(DHHS) and the Centers for Disease Control and Prevention (CDC) to investigate the case.
Lopez said the investigations are continuing, but health officials say the 48-year-old man visited these locations before he became symptomatic:
 Charlestown Restaurant, 7540 Dodge St. in Omaha, March 15, 1 to 2:30 p.m.
 Freezing Moo, 7538 Dodge St. in Omaha, March 15, 2:30 to 3 p.m.
Those who were at one of these locations at the times and dates listed are advised to monitor themselves for the symptoms for 14 days following the exposure. Those who develop symptoms
should contact their health care providers for further direction.
LLCHD is now monitoring 172 individuals and reports 84 negative tests and 2 positive with three cases pending. There are now 40 confirmed cases of COVID-19 in Nebraska.
"Until we have a vaccine for COVID-19, our community's faithful compliance with social distancing guidelines remains the best defense against the coronavirus," said Mayor Leirion Gaylor Baird. "If you have a respiratory illness or influenza-like symptoms – fever, cough, or shortness of breath – stay home and contact your health care provider or the Health Department hotline at 402-441-8006 for guidance."
Symptoms of COVID-19 include fever, cough, sore throat and shortness of breath or difficulty breathing. Those who experience these symptoms should self-quarantine and call their health care providers for recommended follow up before visiting. If you need help accessing care, contact the Health Department at 402-441-8006. Do not go to the emergency room unless it is essential.
Those prioritized for testing remain healthcare workers; public safety personnel; residents and employees of nursing homes and group homes; those attending or working at daycares; and people over 60 or those with underlying health conditions.
Those who have no symptoms do not need to contact your health provider to be tested. Do not go to urgent care, the emergency room, or a doctor's office to get a COVID-19 test. Those test kits and medical personnel must be reserved for individuals in the prioritized categories.
To reduce the spread of the virus, health officials recommend washing hands often with soap and water for at least 20 seconds. If soap and water are not available, use a hand sanitizer with at least 60 percent alcohol. Cover your nose and mouth when you cough or sneeze and avoid touching your eyes, nose and mouth.
The latest information on local coronavirus response is available COVID19.lincoln.ne.gov and health.lincoln.ne.gov. LLCHD has established a hotline at 402-441-8006 for questions on COVID-19.