Seward police warn of suspicious vehicle
While officials are unsure if the driver was trying to impersonate law enforcement, they are warning drivers to be safe.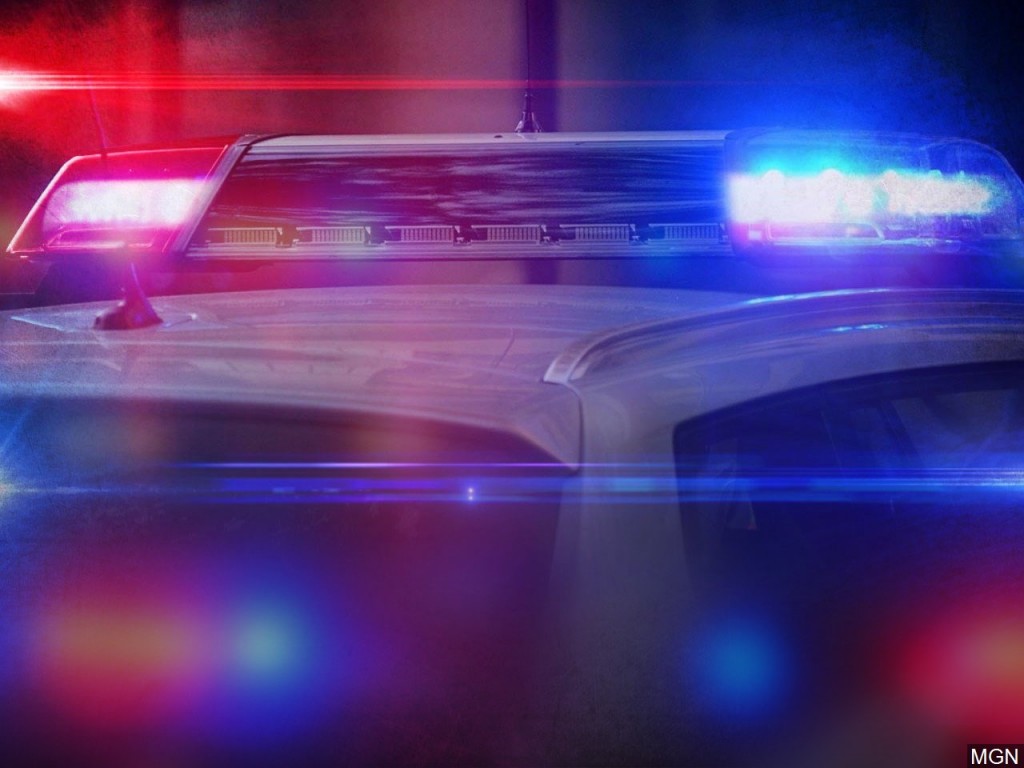 In a Facebook post, the Seward Police Department is warning drivers to keep an eye out for a truck possibly trying to impersonate law enforcement.
Officials said on the evening of August 1st, an older red Dodge pickup with no front plate acivated some red and blue lights that were in the grill of the truck. Then, a female driver pulled over to get out of the way, the pickup then stopped behind her. The female then heard one of the males from the pickup shout "come over here, doll." The female immediately left the area.
The pickup is said to be occupied by two white males in their 50's with shaggy hair. The vehicle was last seen Northbound on HWY 15.
It is unknown if this person was acting as Law Enforcement or what their intentions were. Also, please remember to remain safe and stay vigilant, never exit your vehicle in this situation and call 911 immediately.
If anyone has any information about this incident, please contact Seward County Communications at 402-643-2579.