Seward woman sentenced to prison, after embezzlement case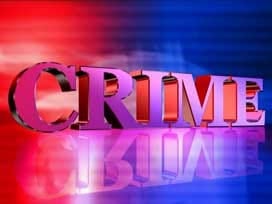 A Seward woman is sentenced to prison, after embezzling nearly $636,000 from a credit union she worked at.
Crystal Lankford was sentenced Monday to three years and nine months in prison, and ordered to pay restitution for what she stole. Lankford pleaded guilty in September to embezzlement from a federally insured credit union.
Federal prosecutors say Lankford was the manager, treasurer and sole employee of H.B.E. Credit Union in Seward. Between April 2006 and September 2011, she wrote checks to herself and her husband, Steve Lankford, from the credit union's operating account.
Authorities say Lankford continued to take money out of the credit union until she quit in October 2011.
Prosecutors say the credit union's account at Union Bank was nearly empty when she left her job.