'She was an angel on earth:' Sisters remember woman killed in murder-suicide
Family members spoke out and shared memories and stories about 40-year-old Brooke Koch on Friday.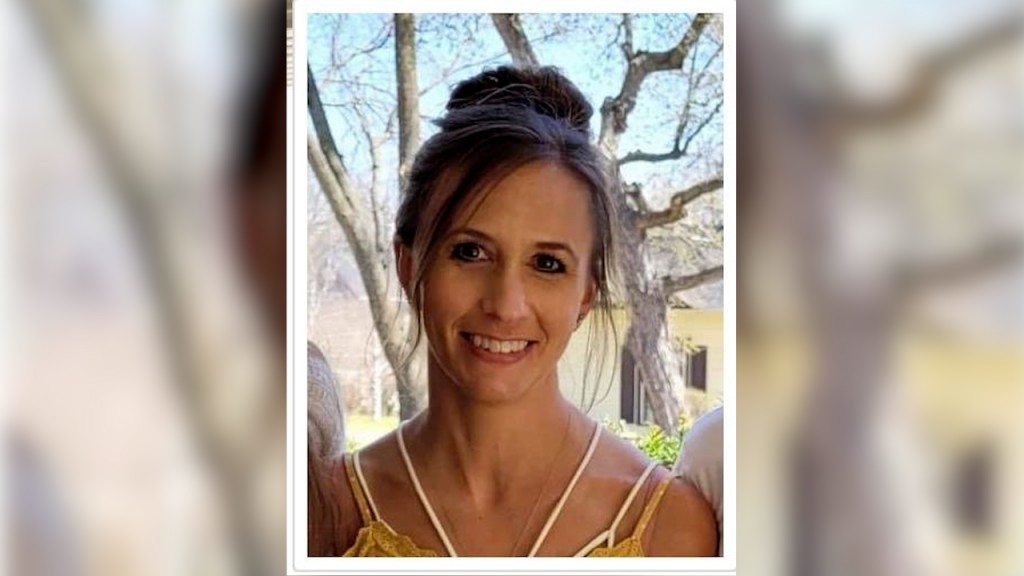 LINCOLN , Neb. (KLKN) – It's been nearly three days since 40-year-old Brooke Koch was fatally shot inside a home in Blue Springs. She leaves behind family, friends and three daughters.
Brooke's sisters Amanda Johnson and Shauna Davis spoke out about the tragedy on Friday.
"She was happy, bubbly, outgoing, hardworking and kind," Davis said. "She was an angel on earth," Johnson added.
Brooke had several talents and hobbies. She was a mother of three daughters, a nurse, loved landscaping and horticulture and had a love for photography.
"She always had a camera around her neck," Davis explained. "Whether it was a sporting event or family. It was in her car so she could pull over on any road if she saw a pretty sunset or a flower, or a dandelion that looked pretty. The bag weighed as much as she did."
Both sisters said she was known for packing her car with props to take to photo shoots. Davis and Johnson laughed and said every time Brooke did a photo session, it took longer to unload the car than take the actual pictures.
The sisters were forced to grow up faster than most when they were teenagers. Their father died in a roofing accident in 1999.
"For me being the youngest, I have no other way to say it. She was my person," Johnson said. "I literally called her for everything."
Even through grieving, both sisters know Brooke would want them to stay strong.
"That's what she would tell us. It's going to be okay, and that's what we have to keep telling her girls now too."