CAUGHT ON CAMERA: Skiing through town, Lincoln man takes advantage of historic snowfall
What to do when you're stuck at home on a snow day? Skiing might be your next best workout!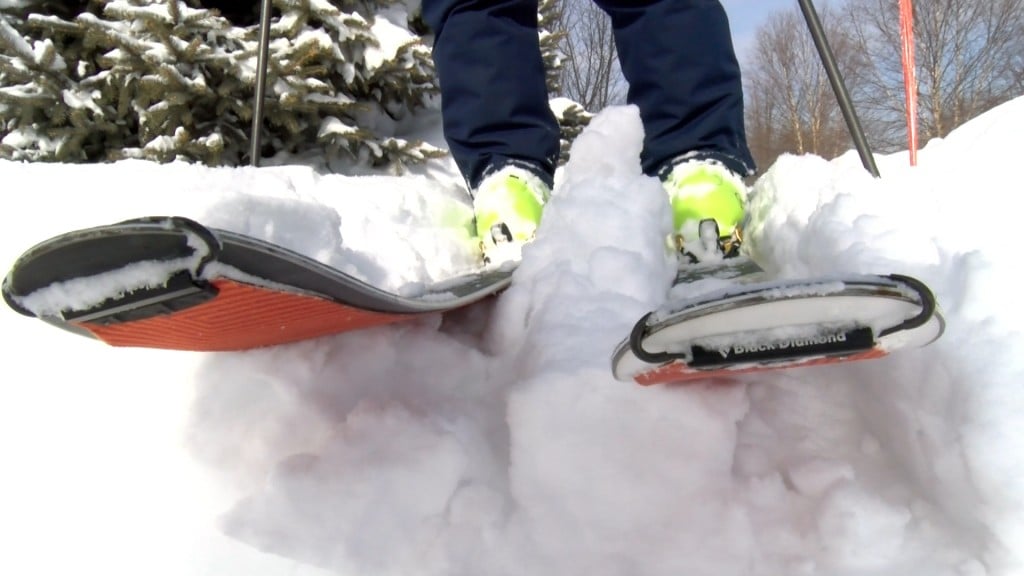 LINCOLN, Neb. (KLKN) – A Lincoln man was spotted skiing through neighborhoods Wednesday afternoon after 14.5 inches of snow fell on the capital city Monday.
"I had to get out for a little bit, you know, working from home you gotta escape every once in a while and get some outside time so I decided to throw my skis on after this 14 inches of snow and have some fun and go play over lunch," said Brad Znamenacek.
As a Lincoln resident his whole life, and an avid skier, Znamenacek says he can't remember the last time he saw this much snow in his home town. He says he didn't want to let it go to waste.
And as many stress about the snow-packed neighborhood roads, Znamenacek is likely the only one enjoying them.
"It's not something to be discouraged about, it's a winter wonderland right now! It will be 100 degrees in a couple of months, right? So enjoy the snow while you can," he says.
The best places for some cross-country Nebraska skiing? Lincoln's common areas and public parks, along with the school fields while the kids are home on snow days.
If you're lucky, Znamenacek says, you may see some wildlife if you go through trees and wooded areas.
"It's a great experience."