Slick roads, high winds for Lincoln
Before you drive to work this morning, be sure to know what you're in for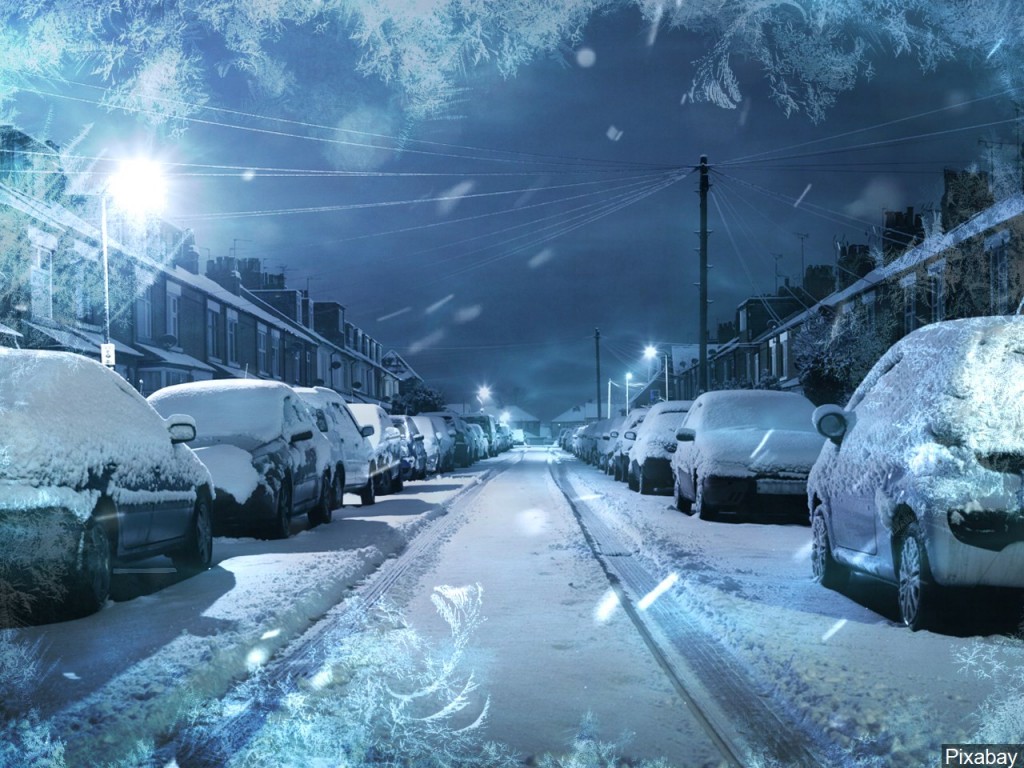 LINCOLN, Neb. (KLKN)- Before you drive to work this morning, we want to make sure you know what you're in for.
Above, you can see that snow started falling around 2 a.m. Thursday morning in Lincoln. At 1 a.m., 20 city crews started putting granular salt, pre-wet with brine on arterial streets, school, and bus routes. They'll be patrolling routes as long as they need to.
The National Weather Service issued a Winter Weather Advisory that will be in effect until noon on Thursday. They said that winds up to 45 mph and 2 inches of snow are possible.
As for Lincoln, drivers should expect delays and slick spots on the road, so give yourself extra time before leaving the house today.
Strong winds blowing snow is making the roads slick and reducing visibility. If you're going to be out, #SlowDown & #DriveSafe. pic.twitter.com/W4gkoGdaQy

— NSP Trooper Cook (@NSPTrooperCook) February 4, 2021