Southwestern Nebraska opens COVID vaccines to all adults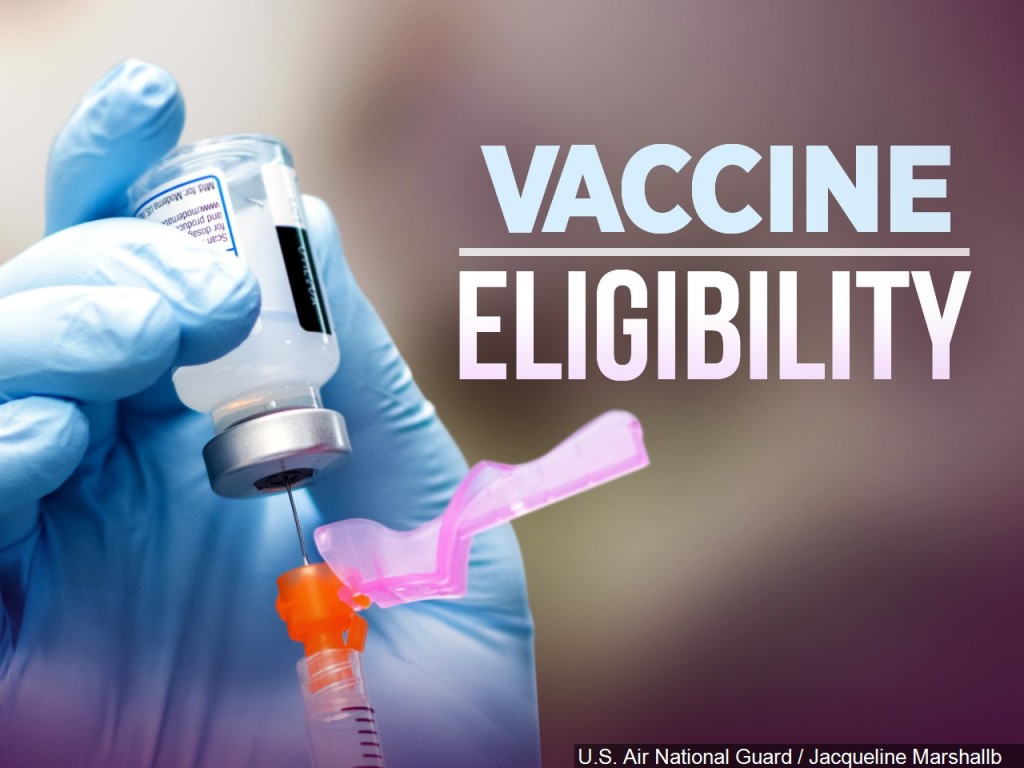 MCCOOK, Neb. (KLKN) — The Southwest Nebraska Public Health Department (SWNPHD) has received a new shipment of Moderna doses, bringing its total number of distributable doses to 8,100.
With these doses, SWNPHD has opened up vaccinations to all adults.
The health department will continue to use the official waiting list of registered residents for their district. SWNPHD serves nine counties: Chase, Dundy, Frontier, Furnas, Hayes, Hitchcock, Keith, Perkins, and Red Willow.