Special needs daycare to host trivia night fundraiser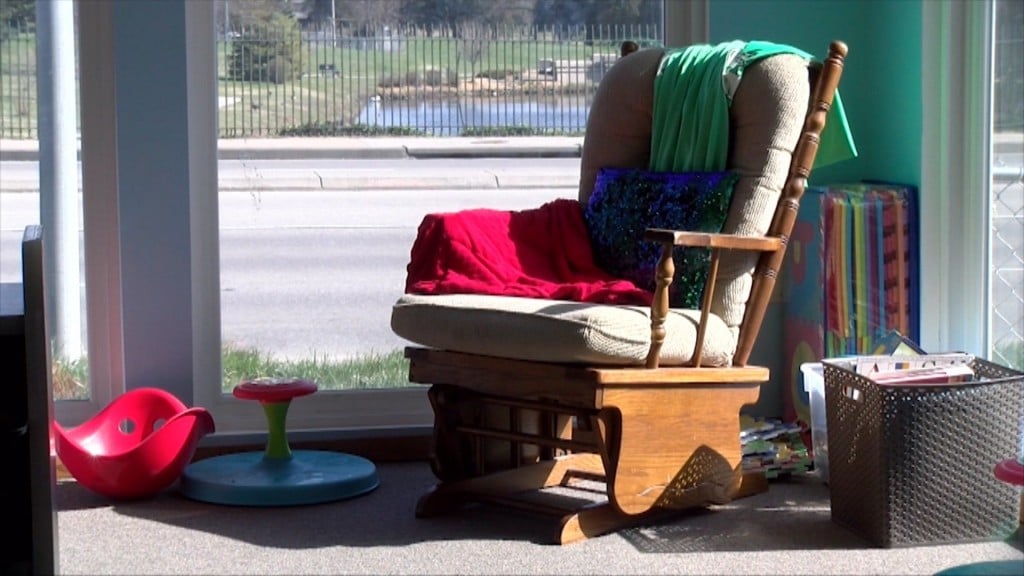 Posted By: Bayley Bischof Channel 8 Eyewitness News
If you're a fan of movies, trivia and giving back to the community, we have an opportunity for you.
Saturday, from 7- 10:00 p.m., Hearts in Hands Daycare is having a fundraiser.
It's a daycare for children with special needs, particularly those that have sensory processing disorders.
The event is a movie-themed trivia night at Blue Bloods Brewery. You can register individually or as teams of six.
It costs $15 per individual or $60 for a team of six, but all proceeds go to getting this daycare up and running.
There's various raffle prizes as well, ranging from a free tattoo to a massage.
Channel 8's own Bayley Bischof will be emceeing the event.
To register before, click here: https://secure.getmeregistered.com/get_information.php?event_id=130065
Or you can register at the door.