State workers asking Ricketts to sign petition for safer working standards through COVID-19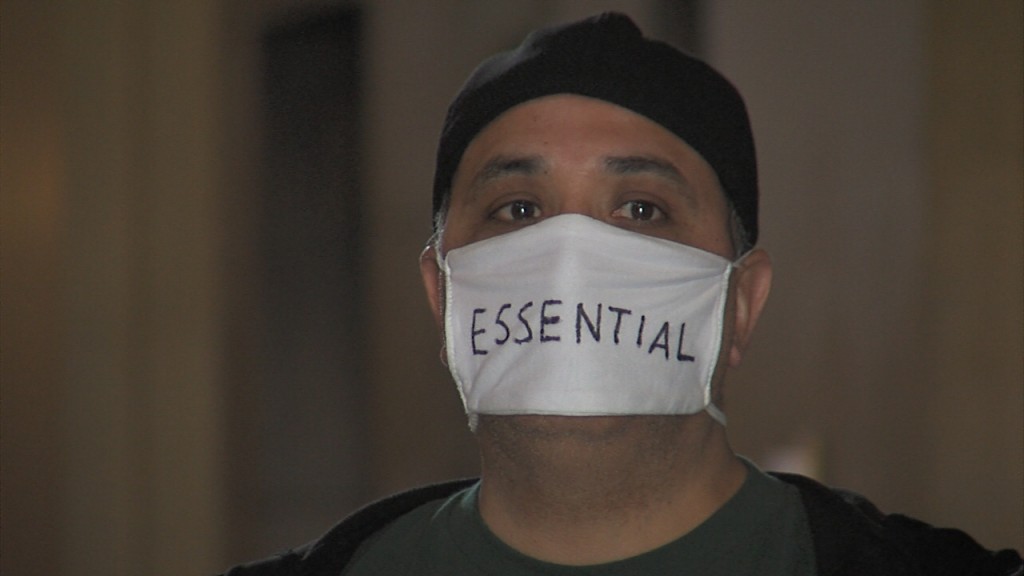 At the capitol Wednesday, state workers have had enough. They asked governor Ricketts to sign a petition for safer working environments through the COVID-19 pandemic.
"Everybody in state government has been asked to be flexible with our agency providers, we're just asking to be flexible with us, I mean, I guess that would be a fair request," said Ashlie Thompson of Developmental Disabilities Division at DHHS.
"The idea of cleanliness is sticking a bottle of hand sanitizer to a door, literally taped. It's just frustrating for our folks," said Justin Hubly, Executive Director of the Nebraska Association of Public Employees.
There are over 1,700 signatures. Here are a few key points out of the petition.
1: Asking for anyone that is able to work from home, to stay at home, but the governor says that isn't always possible.
"Some of that work has just got to be done in the office. Our department of revenue, people looking for their tax returns, getting their tax refunds, some of that stuff just has to be processed in the office," said Ricketts.
2: For local offices to be closed to the public for the next 15 days.
"I have seen someone that was on vacation in Florida, came back, had a fever, had a cough, and an entire team went home for 14 days," said Deb Strudl, Executive Board Chairwoman of NAPE.
3: A $2 shift differential as hazard pay.
"Look at grocers like Safeway, Kroger, Whole Foods here in Lincoln paying a 2 dollar shift differential, the job that they're doing right now is incredibly more stressful than it was a month ago," said Hubly.
Right now, there is a rule that 60% of the workforce has to be at the office, and most cubicles are within an arms length of each other.
"I just wish that they had more options, spread out maybe, or people should be able to take calls from home, do computer work from home, process things from home," said Thompson.