Still no COVID-19 cases in Lincoln, Lancaster County | 137 people being monitored
28 cases have been confirmed in Nebraska as of Thursday afternoon.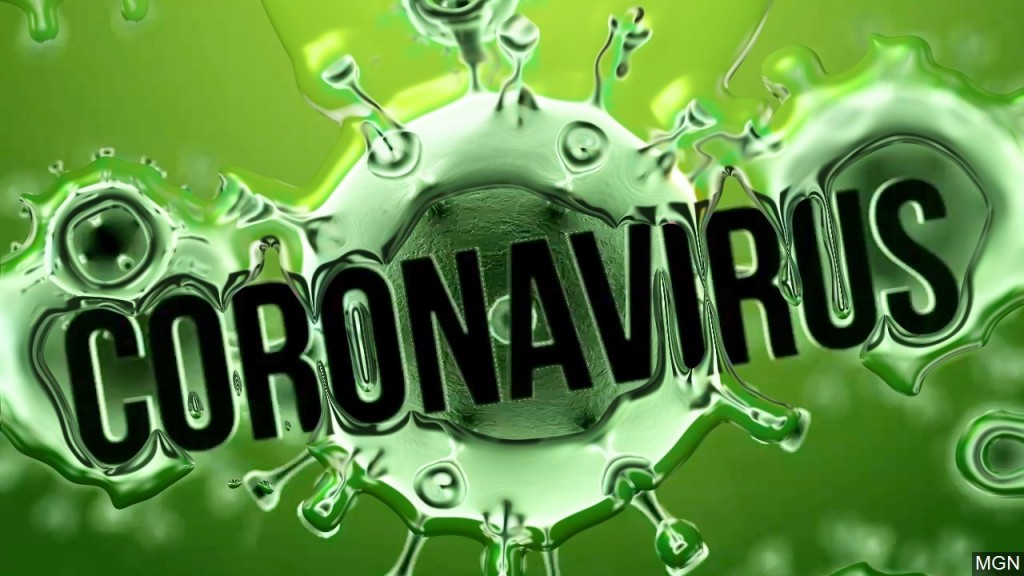 The number of people being monitored for symptoms of coronavirus (COVID-19) in Lincoln and Lancaster County has risen to 137.
The update came from Thursday morning from the City of Lincoln's
 website.
It's an increase of 20 from Wednesday morning.
So far, there have been no positive cases confirmed in Lincoln or Lancaster County.
As of Thursday afternoon, statewide cases numbered 28 across several counties (23 in Douglas County/Omaha; 1 in Cass County; 1 in Sarpy County; 1 in Knox County; 1 in Lincoln County; 1 in Adams County).