Stocking up on soap? Shop locally!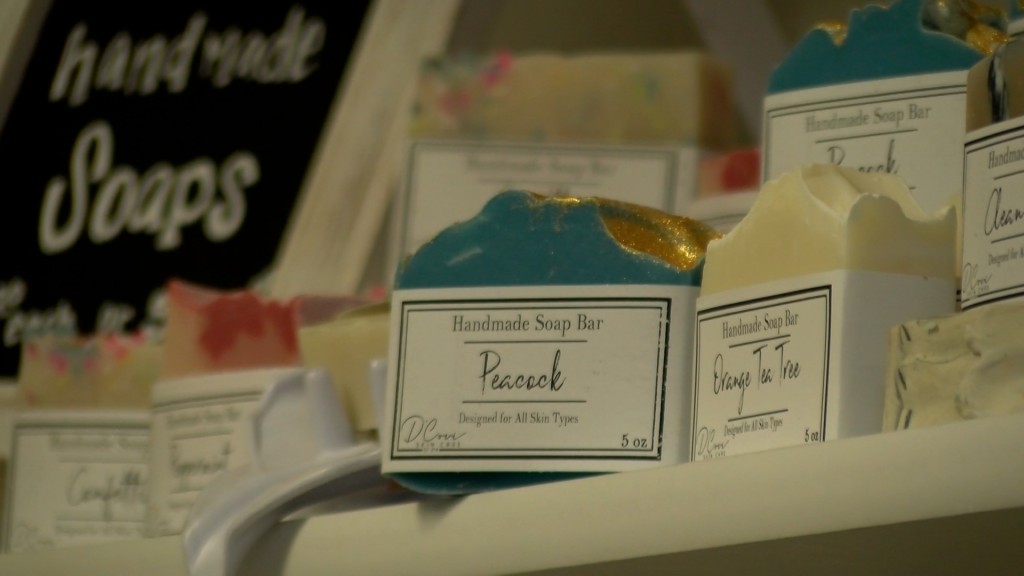 One Lincoln company says it has a product to help keep you safe. It's called D'Covi Skin Care.
They sell handmade soap, and guess what, are offering refills of empty soap bottles. It's a hot commodity, especially in light of COVID-19. In addition to curbside pickup, they are offering free shipping within the Lincoln city limits.
Related Content: What's Open, Nebraska
"So, if you run out of your liquid soaps at home -which a lot of us are doing right now- instead of throwing your bottle away, just bring it to us and we will refill it in the store for you," said D'Covi owner Lindsey Hall.
To learn more about Lincoln's D'Covi Skin Care, click here.