Stop making it easy for criminals to steal your car
Lincoln Police say dozens of vehicles stolen this year were left running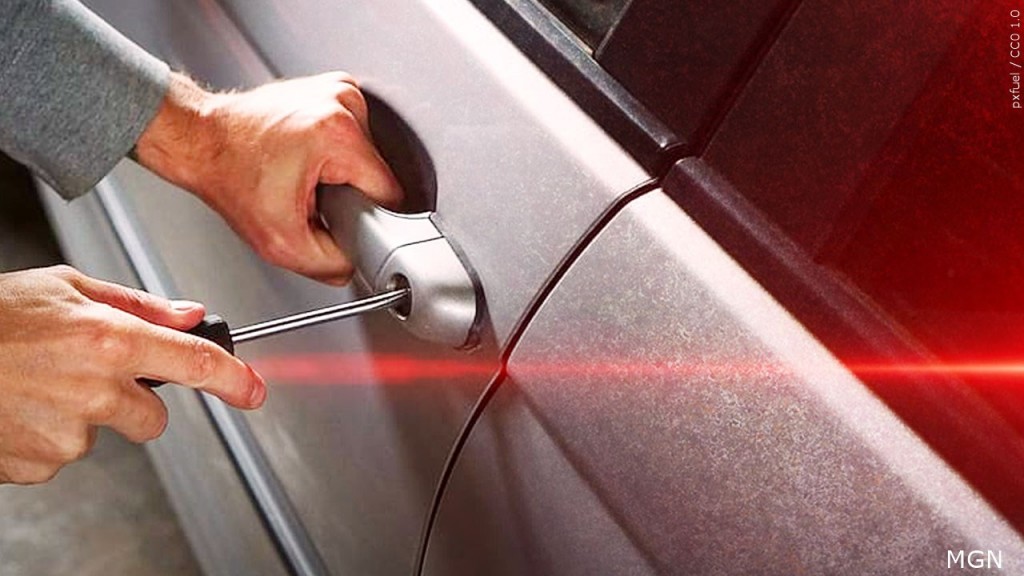 LINCOLN, Neb. (KLKN) – Since the start of the year, officers with the Lincoln Police Department have investigated 614 reports of vehicles being stolen.
We're told 79 of those vehicles were left running at the time.
One of the latest thefts happened just this week around 6100 Vine Street.
The victim says he left his 2015 Volkswagen running to warm it up.
10 minutes later, it was gone.
This case ended better than many as officers were able to locate the stolen vehicle just a few hours later.
So far there are no reported arrests.