Supreme Court ruling could impact policing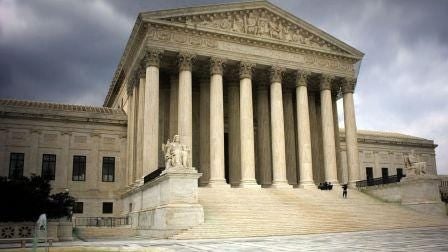 A new court ruling is changing police protocol.
The ruling on Friday protects cell phone data from the government, unless a warrant is obtained.
It said obtaining "cell site location information" without a warrant was an invasion of privacy.
Lincoln Police Chief Jeff Bliemeister says the standards needed to gain access to private citizens phone records has changed.
He says the transition won't be too noticeable.

"Reasonable grounds was the standard that had to be met. Once again, in Lincoln and Lancaster county, forever, we have relied upon the higher standard of probable cause."

Nationally, cell phone data requests are quite common.
In 2016, there were 125,000 requests by police alone.
In Friday's 5-4 decision, the court ruled that cell phone location data is different.
The old standard, reasonable grounds, has now been raised to probably cause.

"This is the standard that we rely on for an arrest. It's a really high standard, and it should be, because we want to protect the privacy rights of all of those who live and work in our community," said Bliemeister.

Conventional surveillance techniques and tools, such as security cameras or even monitoring cellphone location data in real time, remain constitutional.
Warrants are now the norm to acquire private location data, but they can be skipped in extreme cases involving imminent threats.

"We've had many many conversations over the last decade, and more, about what standard we need to meet, and that standard has been probable cause, and we don't anticipate it having an adverse impact on any cases that we have already investigated," said Bliemeister.