Surveillance image released of suspect who shot at Lincoln home
Authorities are investigating after a man reported his home was shot several times.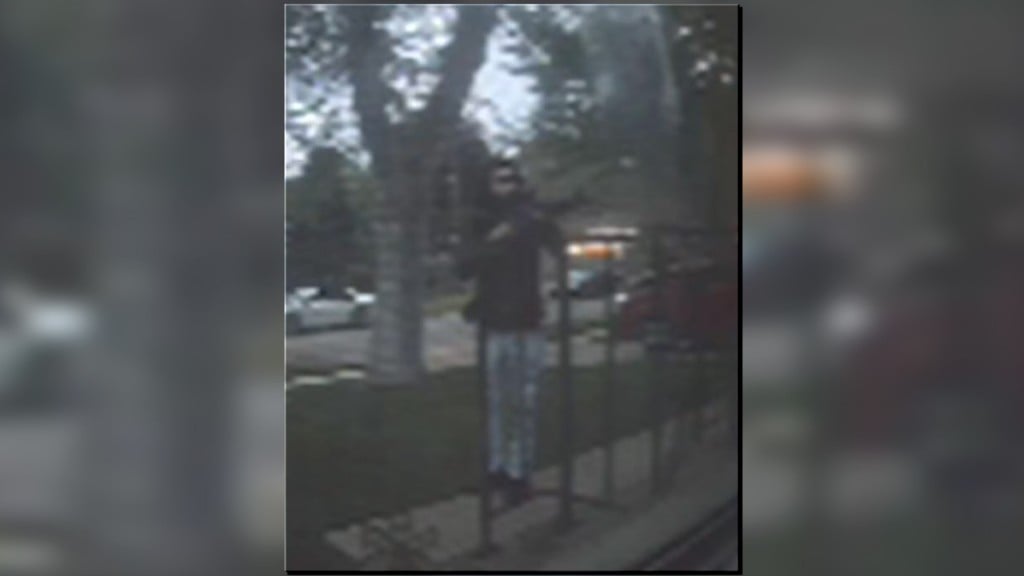 Authorities are asking for the public's help identifying a suspect wanted for shooting at a Lincoln man's home.
Lincoln police officers responded to the call around 6 a.m. on May 6 near 59th and Aylesworth Ave.
A 47-year-old man told officers he was sleeping when several shots were fired at the west side of his house, breaking several windows. The man reported the shots sounded like they came from a BB or pellet gun.
Police said video shows a male with an air rifle or BB gun (pictured above) pumping and shooting at the victim's house. Officers found a glass door and windows with pellet-sized holes in them. A storm door was shattered, police said.
Estimated damage is $1,000.
The victim told officers he did not know the suspect or why he may have been targeted.
Anyone with information is asked to call the Lincoln Police Department at 402-441-6000.