Suspected vandal found with drug paraphernalia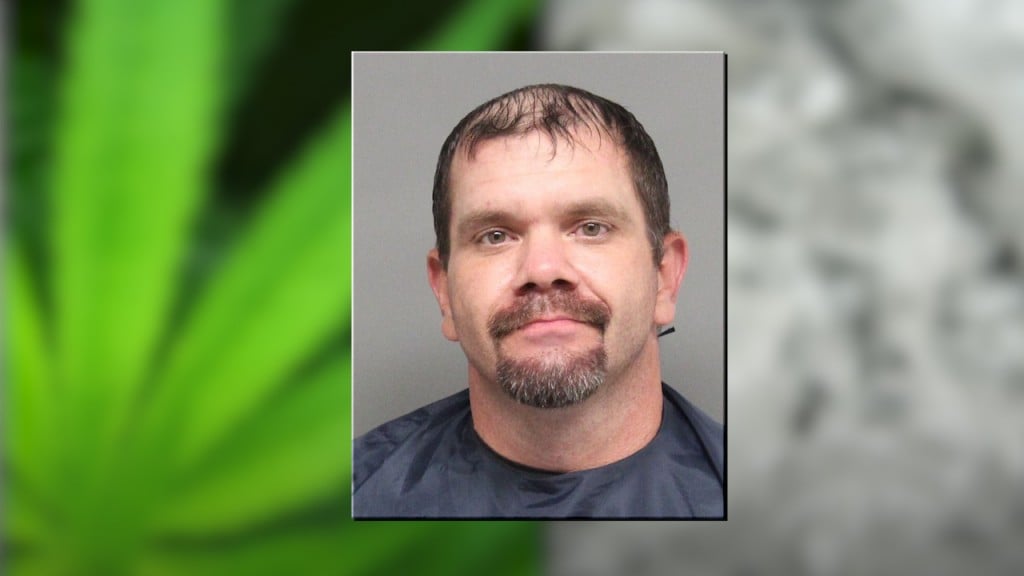 LINCOLN, Neb. (KLKN) — Saturday night, around 8 o'clock, Lincoln Police were in the area of S. 13th and D Streets when they saw a vehicle, traveling westbound, in the 1300 block of D Street. An officer recognized the driver as 40-year-old Shane Stromer, who they learned had an outstanding broadcast for vandalism.
Officers stopped Stromer near S. 12th and D Streets. During contact, they observed a syringe near his gear shift. Following a search of the vehicle they found another syringe, 2.3 grams of suspected marijuana, and 3.3 grams of suspected methamphetamine.
Stromer was cited and lodged for possession of a controlled substance, and for vandalism concerning an earlier incident where he is suspected of smashing the front windshield and passenger side mirror of a vehicle.