Tacoma Officer shot several times dies at hospital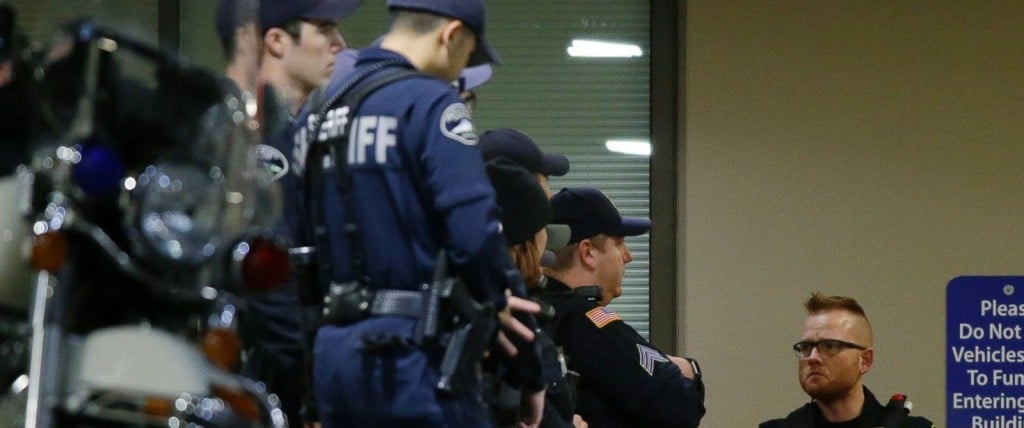 Posted By: Fahima Paghmani
fpaghmani@klkntv.com
Abc News: Police have surrounded a Tacoma, Washington home where an individual who shot and killed a police officer is believed to be holed up.
Police say at least one woman was in the home and there may have be children present as well, reports KOMO, an ABC affiliate.
Police describe the scene as active, chaotic and potentially dangerous.
The police officer was shot several times in the line of duty at about 4 p.m. Wednesday while responding to a domestic disturbance and later died in the hospital.
Officers called for backup shortly after responding to the disturbance and quickly reported shots fired.
The suspect then barricaded himself in the house with a rifle and fired multiple shots.
The area around the house has been shut down to traffic and is surrounded by a strong police presence.
A law enforcement helicopter, patrol cars, and officers from multiple state and local agencies have responded to the shooting.