Teenager assaulted by Northeast High School parent
The incident occurred at a protest outside of Northeast High School.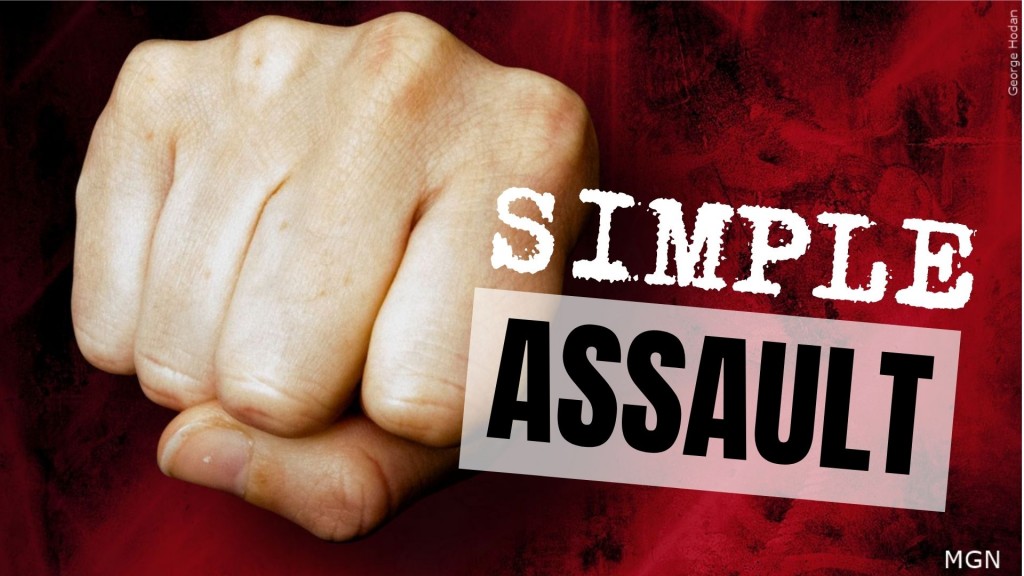 LINCOLN, Neb. (KLKN) – A 17-year-old female was assaulted by a 37-year-old parent outside of Northeast High School.
The parent was participating in a protest outside of the school stemming from events that had happened during the school's homecoming event.
The 17-year-old student was outside with two other students when the parent struck the student in the face, which caused a fight to break out between the two.
Witnesses say that the 37-year-old did strike the student first.
The parent was cited for assault and charged with a misdemeanor but was not lodged.
The student sustained minor injuries such as redness and scratches and was not charged with anything.