The Bay kicks off drive-in concert series
Friday night kicked off the first concert of the five-part series. It was the first major concert The Bay has had since last fall.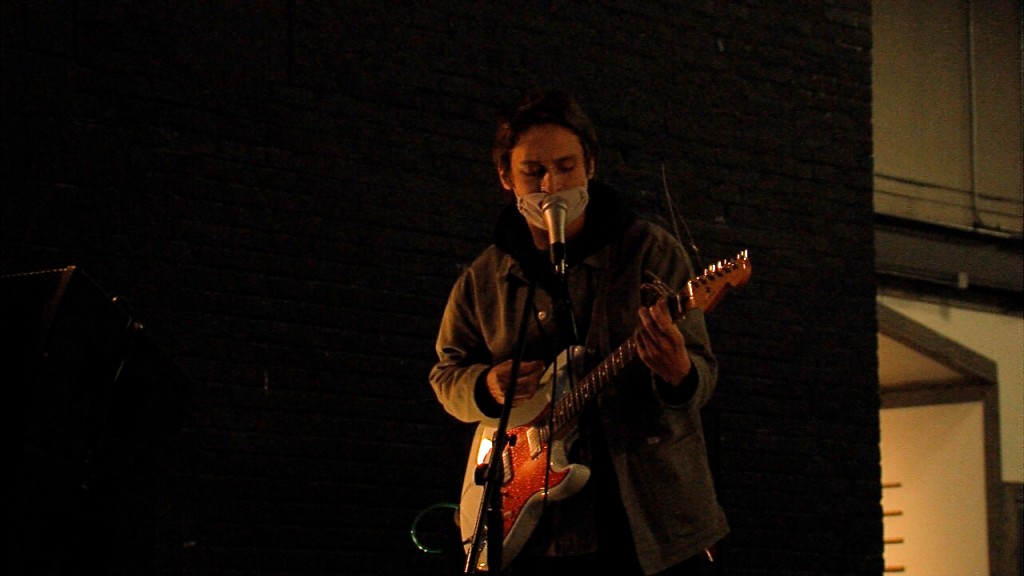 LINCOLN, Neb. (KLKN) – Dozens of cars packed the parking lot of The Bay on Friday night. The venue kicked off its drive-in concert series.
The Bay teamed up with KZUM radio to put on the event.
"It feels good to be back," Lincoln resident Scoie Daringer said. "They do so much for the community which is amazing."
The Credentials and On The Other Side performed. For the next two weeks, leading up to the month of May, The Bay will feature bands and musicians. The concert series is drive-in only. Guests are asked to stay in their cars unless they are purchasing merchandise. You must wear a mask if you get out of your vehicle.
The event is free, but donations are encouraged. Donations will go directly to the National Independent Venue Association.
"It's so special," The Bay general manager Caden Pearson said. "Anytime we're looking at someone not over a computer screen right now, it feels really good. Knowing that everyone still has our back with these events after a year of not really doing anything means a ton."
To stay up to date with information on the next drive-in concert, visit The Bay's event page.