The city of Lincoln is seeing an uptick in burglaries already this month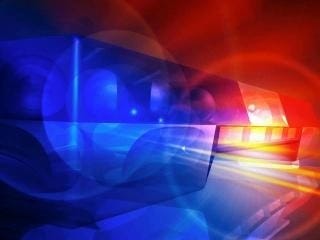 Already in June, Lincoln police have responded to more than 30 home burglaries, which is more than what the city of Lincoln saw at this time last month.
Lincoln Police says a lot of them are because people are keeping their garage doors open and car doors unlocked at night.
"Even if it's on the weekends and you're doing yard work maybe, you're going to be in the backyard mowing the lawn, keep that garage door shut, people that may not live in your neighborhood maybe wandering around and may target your home specifically because that garage door is open," Ofc. Angela Sands with Lincoln police said.
Lincoln police say just simply locking your doors and windows at night can help immensely.
"The stats show us that they are looking for easy targets and so while you can't necessarily prevent every crime, every property crime you can make it harder, become a harder target," Sands said.
Recently they have been reminding everyone in the capital city to do the 9–pm routine, a system where you check that everything is secure and by doing it every night, it becomes a habit.
"Especially over night if you're going to bed make a routine that you shut that garage door and you lock the window before you go to bed, thieves definitely target open garage doors or opened and unlocked windows," Sands said.