The city of Lincoln is working to protect your pocketbook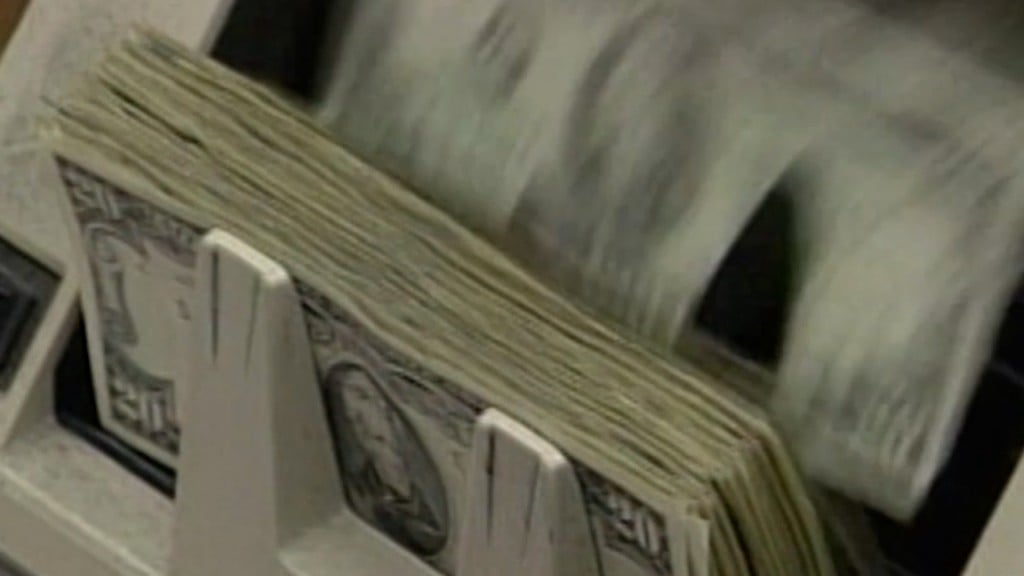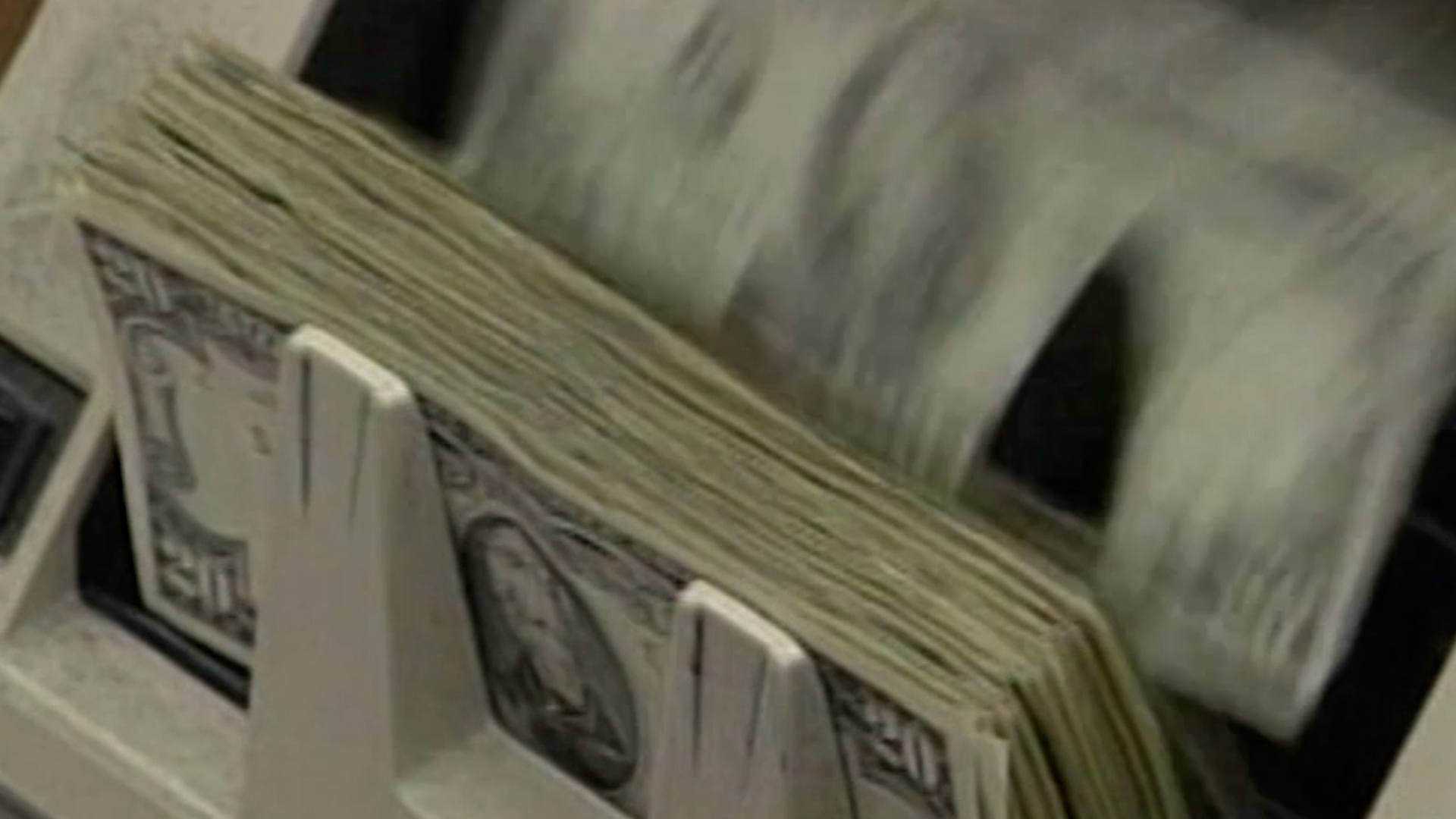 Lincoln's City Council is looking to stop individual sellers from raising prices on the internet.
City Councilman James Michael Bowers has proposed a new ordinance to stop people from purchasing items in bulk, then reselling them online at a large mark up, during states of emergencies.
"Sometimes, people are either selling hand sanitizer or face masks for an excessive price either online or in parking lots, said Bowers. "And people asked me to do something about this".
The ordinance would allow for sellers to justify their pricing, if reported. Also, these reports can only be made during states of emergencies.
Bowers commented, "if other cities have outlawed the reselling of concert and sports tickets at an excessive price, then our neighbors in Lincoln deserve the same protection with basic items and hygiene supplies from individuals who seek to scam Lincolnites during a pandemic".
The ordinance will be voted on Monday, May 18th.
We will update you as the story develops.