Third confirmed COVID-19 case in Lincoln
The new case is a male in his 50s who was confirmed positive Tuesday afternoon.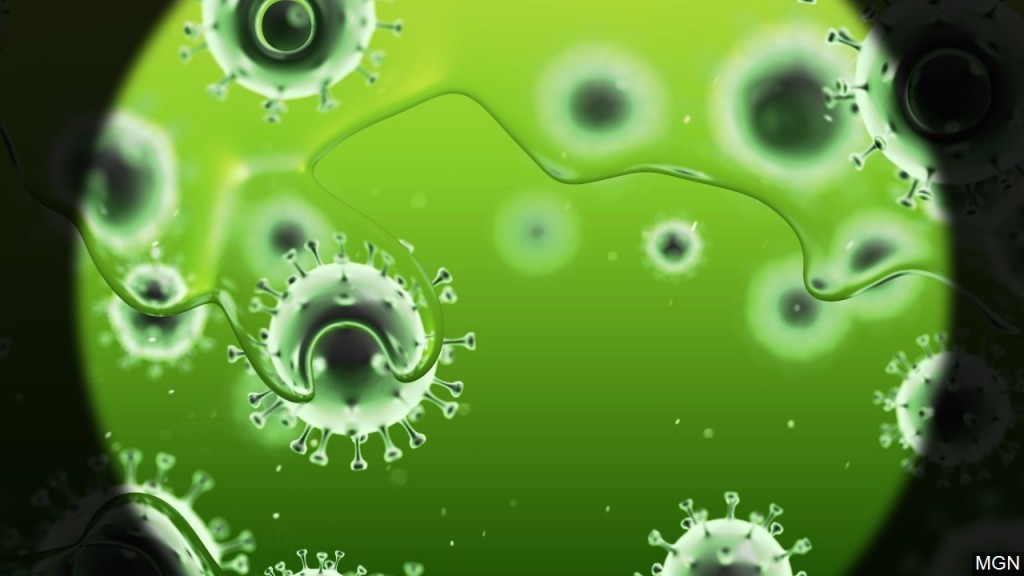 Mayor Leirion Gaylor Baird and the Lincoln-Lancaster County Health Department (LLCHD) today announced that officials are investigating the third lab-confirmed case of COVID-19, the disease caused by the novel coronavirus, in Lancaster County.
The new case is a male in his 50s who was confirmed positive Tuesday afternoon. The Health Department, the lead agency for community preparedness and response, is investigating his travel history and close contacts. More information will be released as it becomes available.
LLCHD Interim Health Director Pat Lopez said an Ameritas employee who was reported this afternoon to be positive for COVID-19 is a separate case and is not yet lab-confirmed.
The City's first confirmed case diagnosed March 20 is a 48-year-old Lincoln man who had traveled to Colorado.  The second case confirmed the next day is one of his family members.  Both continue to self-isolate at home.
LLCHD is now monitoring 188 individuals and reports 146 negative tests and 3 positive with two cases pending.  Nebraska now has 1,304 negative tests and 62 confirmed cases of COVID-19.
"The Health Department continues to work with our Lincoln health care network and community partners to ensure that the latest and most accurate information is being shared with the public," said Mayor Gaylor Baird.  "This information will guide our community's response and our decisions on how to best minimize transmission of the disease to protect our residents."
Symptoms of COVID-19 include fever, cough, and shortness of breath or difficulty breathing.  Those who experience these symptoms should self-quarantine and call their health care providers for recommended follow up before visiting. If you need help accessing care, contact the Health Department at 402-441-8006. Do not go to the emergency room unless it is essential.
Those prioritized for testing remain healthcare workers; public safety personnel; residents and employees of nursing homes and group homes; those attending or working at daycares; and people over 60 or those with underlying health conditions.
Those who have no symptoms do not need to contact a health provider to be tested. Do not go to urgent care, the emergency room, or a doctor's office to get a COVID-19 test. Those test kits and medical personnel must be reserved for individuals in the prioritized categories.
To reduce the spread of the virus, health officials recommend that residents stay home as much as possible and practice social distancing.  They also recommend frequent hand washing with soap and water for at least 20 seconds. If soap and water are not available, use a hand sanitizer with at least 60 percent alcohol. Cover your nose and mouth when you cough or sneeze and avoid touching your eyes, nose and mouth.
The latest information on local coronavirus response is available at COVID19.lincoln.ne.gov and  health.lincoln.ne.gov.  LLCHD has established a hotline at 402-441-8006 for questions on COVID-19.