Three people taken to the hospital after nearly crashing into a building
The accident happened right outside the boarded up Metro PCS on O Street.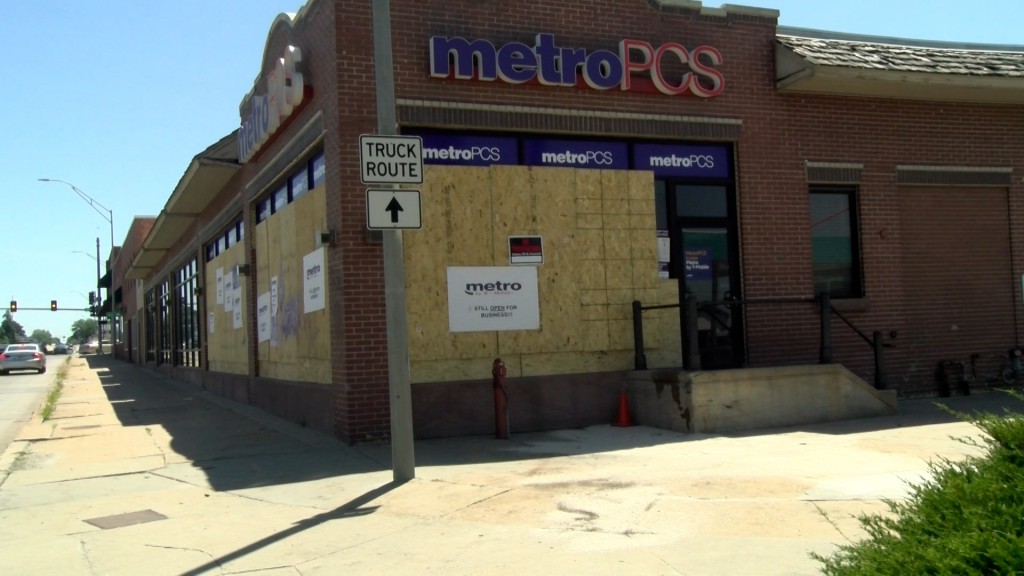 Three people were taken to the hospital after an early morning crash Saturday. Lincoln Police responded to an accident where a pickup truck almost struck the Metro PCS building on the corner of 26th & O streets.
Officials say the driver of the pickup lost control. All three individuals in the truck had to be extracted from the vehicle. They were taken to the hospital with serious injuries.
Police do not believe there was any damage to the building.