Tired of staying in? Here's some tips on how your family can safely play outdoors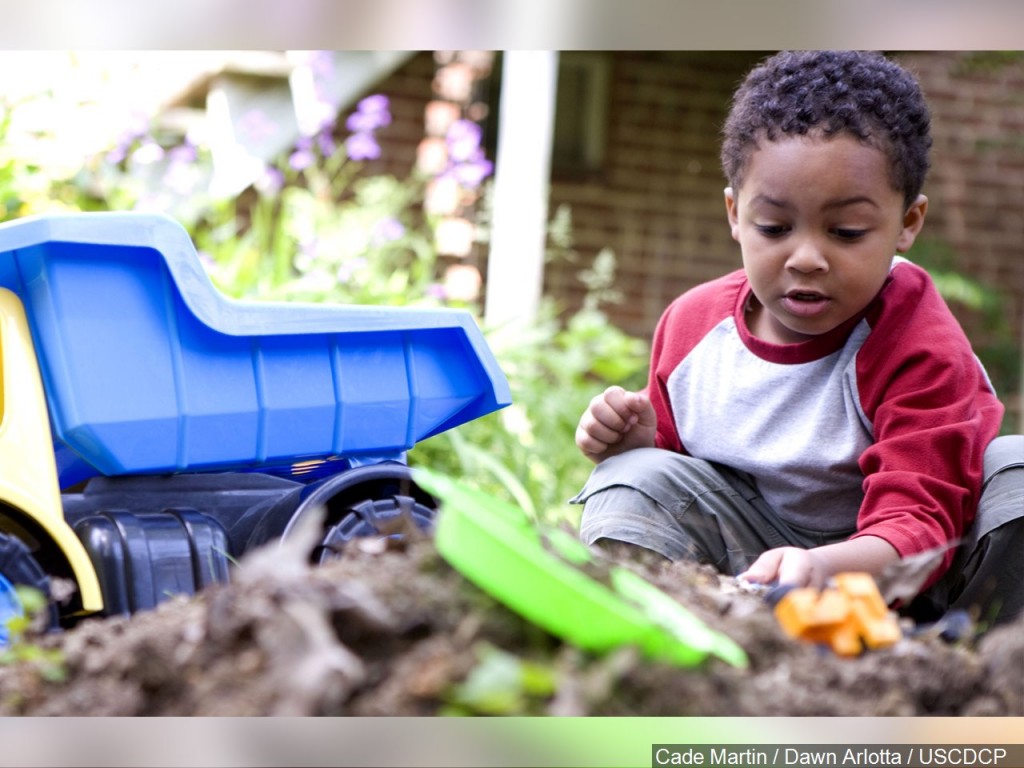 Is your family tired of spending so much time inside? With summer camps cancelled and daycares, having playtime outdoors can involve more parental supervision.  Luckily, the American Academy of Pediatrics provides tips on how to safely have playtime outside.
Toddlers and Preschoolers
Have story time outdoors, just gab a blanket and their favorite book.
Turn a walk into a guided tour of local plants and landmarks
Grab some bubbles and/or balls for outside play
Build 'nature sculptures' out of twigs and leaves by sticking them into a play dough base.
School-Aged Children
Make outdoor crafts, like bird feeders or wind chimes
Have a nature scavenger hunt and see how many items – like acorns or pine cones- kids can find
Get together with other families and send your kids on a 'secret spy mission'. One family goes on a walk with sidewalk chalk, drawing arrows and letters along the way to spell out a secret message. The other family will then follow the arrows along the way to record the letters and figure out the message.
Have a ball, literally! Playing catch or kicking a soccer ball is a great way to play, as long as you continue to socially distance and don't share sports equipment with others outside your household.
Spending time outside is more than a fun break for kids. It is good for their physical, mental, and emotional health and development, as well. Especially, without the structure of preschool, school, or afterschool activities, it's crucial to find more ways for them to move.
Again, just remember, when outside to also follow public health guidance on maintaining social distance, wearing face coverings, washing hands often, among other measures that help prevent spread of COVID-19. With these tips your family will have fun and stay safe!
For more information visit healthychildren.org.