Total deaths for Lancaster County reaches 215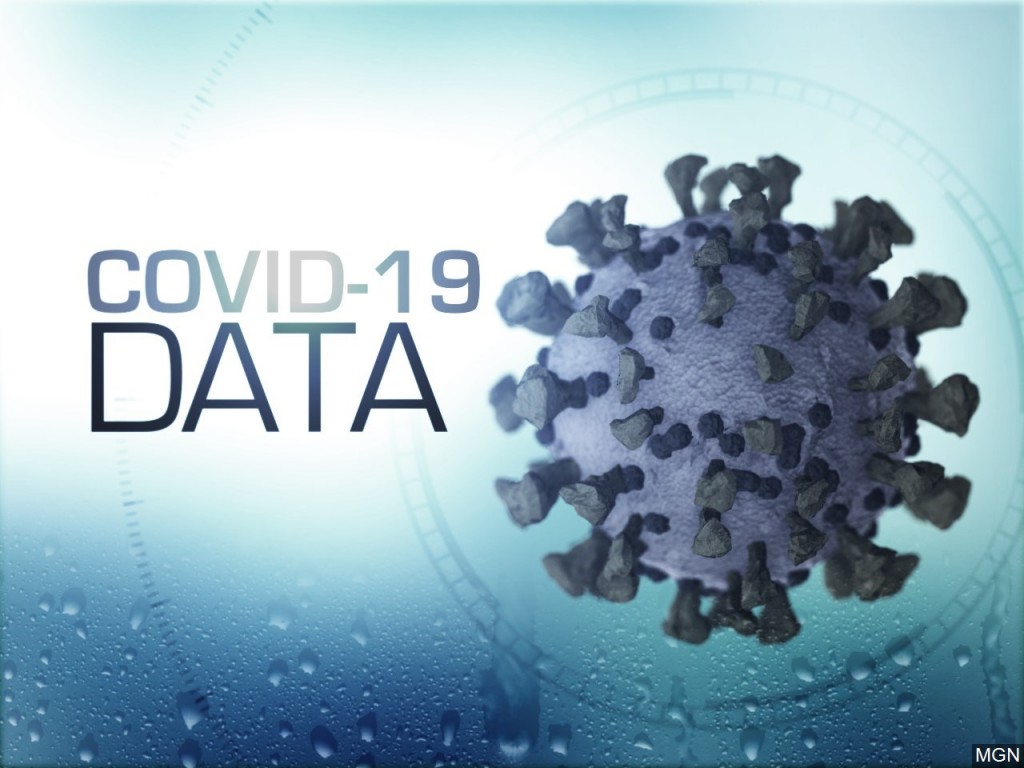 LINCOLN, Neb. (KLKN) — Thursday, Lincoln-Lancaster County Health Department (LLCHD) announced another death in the community to COVID-19.
The individual has been identified as a man in his 60s who was hospitalized. This brings our total number of community deaths to 215.
See also: General population vaccinations to begin in April or May, officials say
Eighty-three new coronavirus cases were reported, moving our community total to 27,713. This week's positivity rate is just over 24.5%.
Over 12,300 people have recovered from the virus, with more than 60,000 vaccines administered.
See also: VIDEO: Educators to be vaccinated soon, 2 more vaccination clinics
Thirty-five COVID patients are currently hospitalized (25 are Lancaster County residents). A total of two patients are on ventilators.