Tragedy at a York Hampton Inn Hotel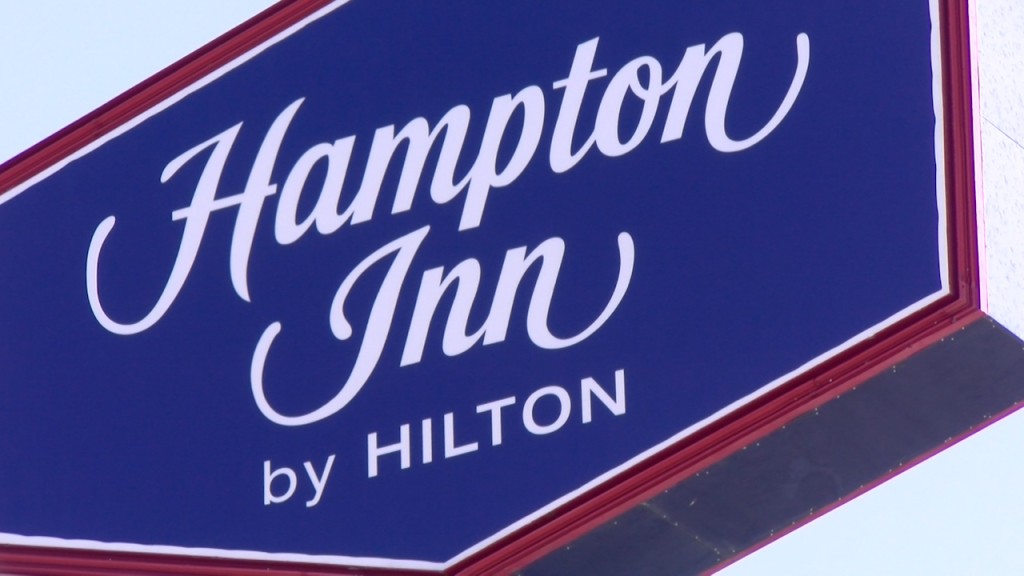 Lincoln, Neb. (KLKN) – On Sunday night, a roof collapsed at a Hampton Inn hotel in York leaving one dead.
Police say it happened around 9 o'clock in the evening. The roof fell into the pool area of the hotel, causing a juvenile male to become trapped beneath debris.
The Nebraska State Fire Marshal's office was contacted to assist with the incident.
People in York were shocked to hear the news.
"Our drive-through was still open and we heard loud bangs," said Runza cashier Kelly Ratzlaff. "First, we thought it was just fireworks but then all the police cars arrived, and then we thought maybe it was gunshots. We didn't hear anything until somebody came through the drive-through a few minutes later and said they had heard that the roof collapsed."
The hotel was evacuated for the night and approximately 40 guests needed to find other lodging accommodations.
In their efforts to help displaced hotel guests, the Runza Restaurant next to the hotel opened up its doors.
"It felt good; like I'm glad we were here. You know there wasn't a whole lot we could do besides offering them drinks and a little bit of food and just a comfortable place to sit," said Ratzlaff.
The cause of the roof collapse remains under investigation. T
he name of the juvenile killed has not yet been released.