Triple digit heat expected today 7/27/2021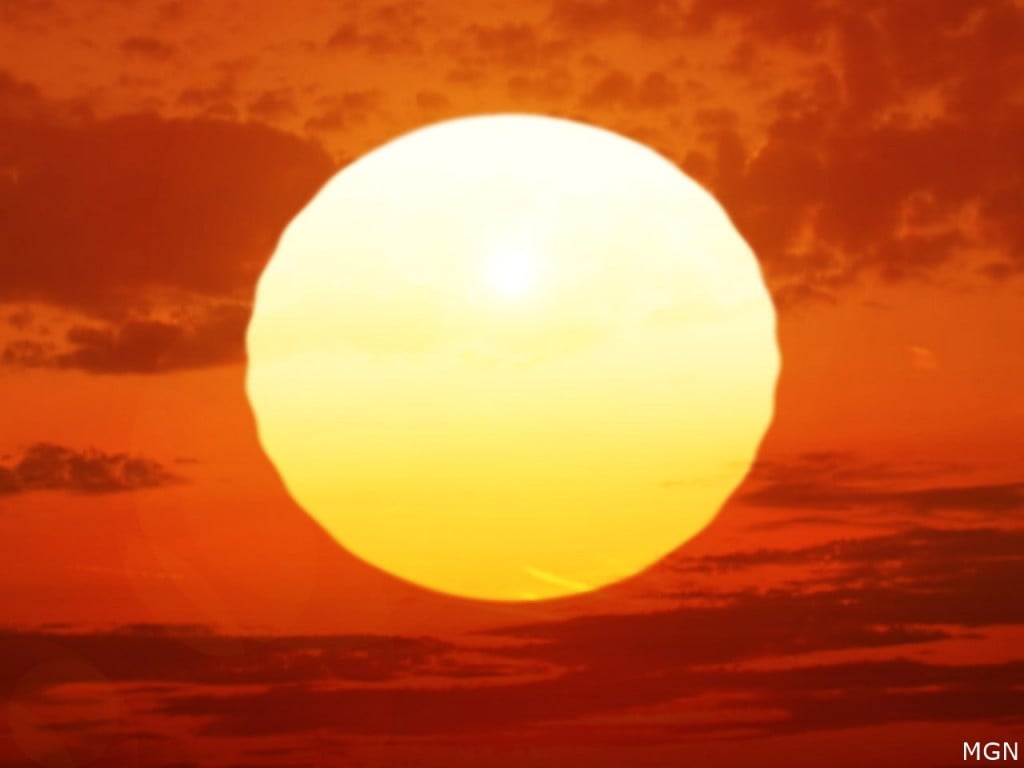 Get ready for a toasty Tuesday! It's just past 11 AM and temperature are already in the upper 80s with heat index values in the low 90s. Temperatures continue to warm into the upper 90s this afternoon with heat index values in the triple digits.
A Heat Advisory will go into effect at noon today and will remain in effect for most of the area through Wednesday night. Far southeast Nebraska will remain in the heat advisory through Thursday night.
Heat index values through Thursday will stay in the triple digits for southeast Nebraska before we cool down into the weekend.
Highs drop below average as rain chances return to the forecast. The cooler weather sticks around well into next week providing some much needed heat relief.
TODAY: Toasty Tuesday with high temperatures in the mid to upper 90s. A HEAT ADVISORY will go into effect at noon for most of central and eastern Nebraska. Heat index values will be in the triple digits this evening. HIGH: 96
WEDNESDAY: Oppressive temperatures with highs in the upper 90s and low triple digits. Heat index values remain in the triple digits. HIGH: 100
THURSDAY: Still hot with highs in the mid-90s and partly cloudy skies. Thunderstorms are possible late in the day. HIGH: 95
FRIDAY: Major drop in temperatures as highs cool to the upper 80s with scattered rain chances. HIGH: 87
SATURDAY: Even cooler with highs in the low 80s and more scattered rain. HIGH: 84
Meteorologist Brittany Foster
@BrittFosterKLKN
bfoster@klkntv.com