'Tucanes Time' Tour coming to Nebraska State Fair
The show will be on Aug. 31 at 7:30 p.m. in the Anderson Sports Field.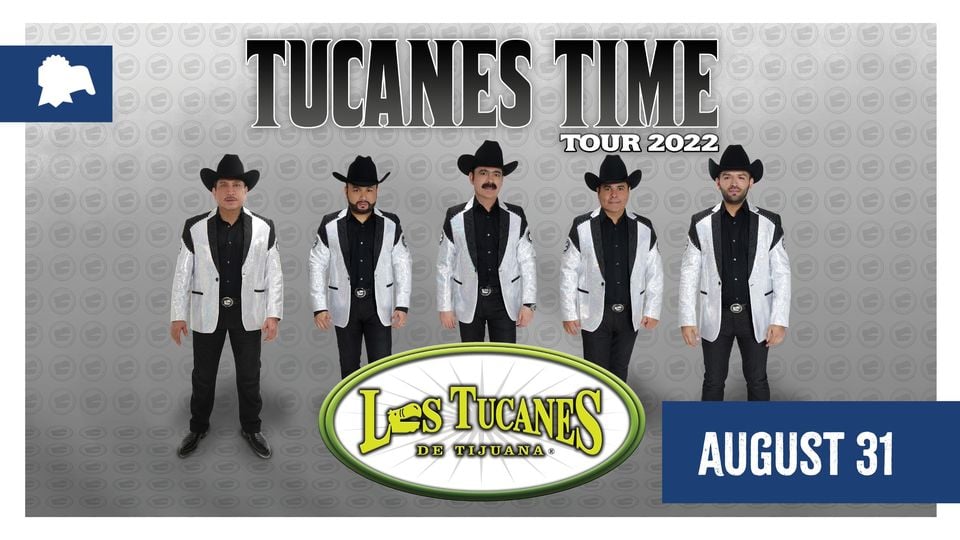 LINCOLN, Neb. (KLKN) – The Nebraska State Fair announced the next show in their 2022 concert series, Los Tucanes De Tijuana an award-winning Mexican band, specializing in the norteño and corrido style will perform on Aug. 31.
Los Tucanes de Tijuana will perform at the Nebraska State Fair on Wednesday, Aug. 31, as part of the Nebraska Lottery Concert Series.  The concert will be at 7:30 p.m. at the Anderson Sports Field.
Tickets go on sale for all Nebraska State Fair concerts this Friday at 2 p.m. Tickets for Los Tucanes de Tijuana are $31 for General Admission and $56 for the Pit and include State Fair gate admission.
Every morning through Friday the Nebraska State Fair will announce its line-up of concerts that will take place throughout this year's fair.  The fair will be held at Fonner Park in Grand Island from Aug. 26 to Sept. 5.