Two killed in Friday night crash near Wahoo
The Saunders County Sheriff's Department says a 71-year-old and 66-year-old were killed when their car was hit by a 19-year-old driver.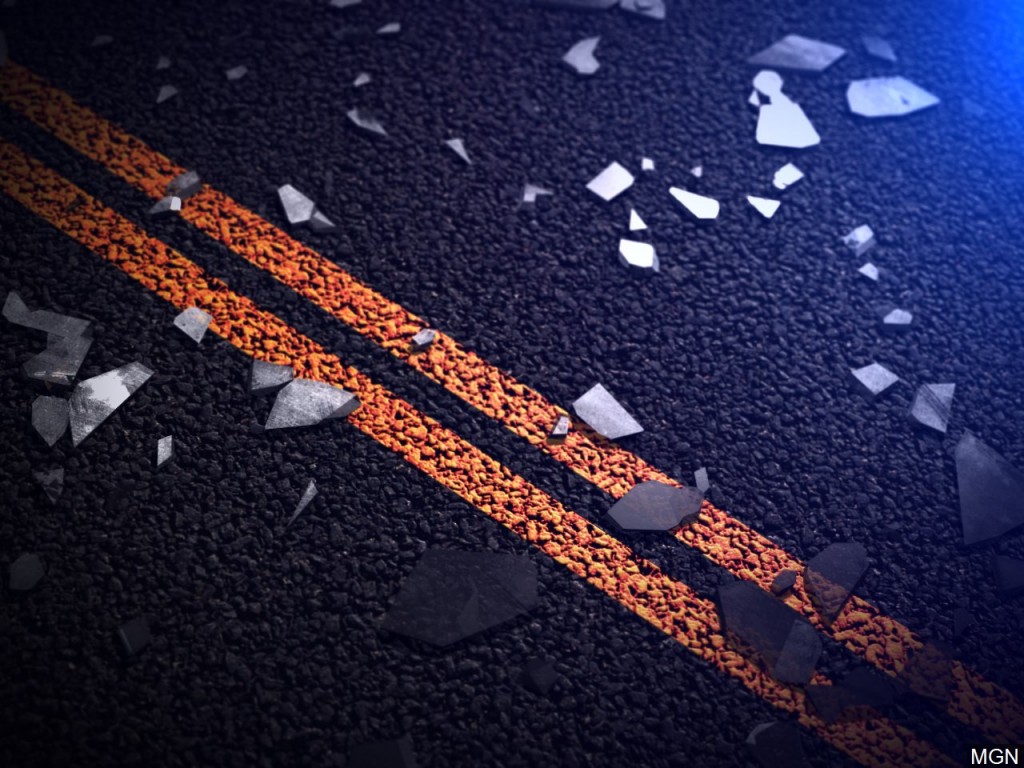 On Friday evening, the Saunders County Sheriff's Department and Wahoo Police responded to the scene of a two car accident at the intersection of Highway 92 and Highway 109, just north of Wahoo.
Officials say the initial investigation shows a 2010 Chevy Impala driven by 71-year-old Lawrence Mach of rural Weston was southbound when he crossed Highway 92. Police say Mach was hit by an eastbound 2003 Chevy pickup driven by 19-year-old Tristan Goracke of Fremont.
Mach and his passenger, 66-year-old Margaret Mach, were both pronounced dead on the scene.
Goracke was transported to Saunders Medical Center with non-life threatening injuries. There were no other passengers in his pickup.
Officials say that drivers and passengers in both vehicles were using seat belts, but have not indicated if any citations have been given yet.