Two Lincoln Women Robbed Of Their Purses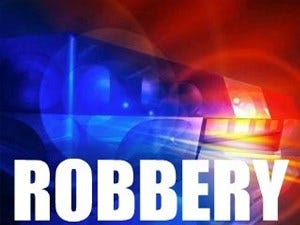 Posted by: KLKN Newsroom
8@klkntv.com
Lincoln police are currently looking for a suspect they say robbed a woman as she walked into her apartment building.
It happened near 32nd and Superior a little before 8:00pm on Tuesday night. Police say a 24 year–old woman was walking into her apartment building when an unknown man came in behind her. Reports say she saw a handgun and then screamed, dropping her purse, and ran into her apartment and called police.
The woman's purse was then stolen.
Officer Katie Flood with the Lincoln Police Department says, "there was a similar robbery on Monday night involving a woman approached as she went into her apartment building. Though the M.O. and methods are the same, it's still too early to link the two cases, they were approximately five minutes apart and in one case the suspect was armed, the other one was not." In the case of the other robbery, it happened near 21st and F Street Monday night.
Police say a man came up to the woman as she was taking groceries out of her car. He got away with her purse, which was later found, but the cash inside was gone. Police are currently looking at video surveillance in the area hoping to identify any suspects.