ABC Special Report: Trump's second impeachment trial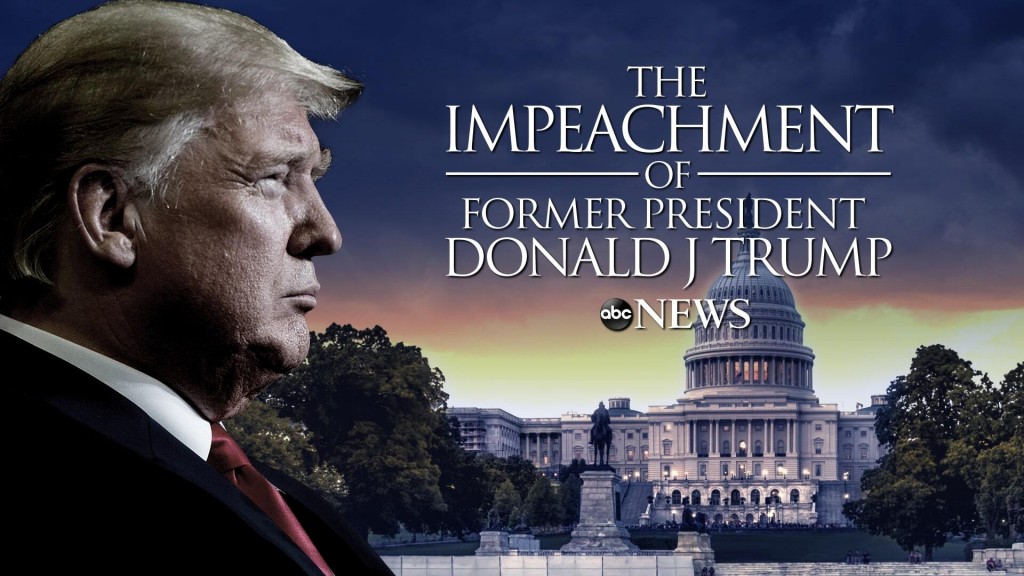 Viewer Advisory: Profanity and/or graphic video may be shown as evidence during the trial.
WASHINGTON (ABC) — Former-President Donald Trump is on trial for impeachment, for the second time.
The trial began Tuesday with a debate on whether impeaching a former president was constitutional.
House Managers, prosecuting the case, began with a 13 minute long, graphic video of the Jan. 6 riots at the U.S. Capitol Building. They argued Trump incited the insurrection. While Trump's legal team maintained the rioters acted independently.
After hours of debate, the Senate has voted 56-44 in favor of the impeachment trials constitutionality.
The trial continues today, with each side having 16 hours over the next two days (Wednesday, Thursday) to make their arguments.
ABC will have full coverage of the event starting at 11 a.m.
Watch the Special Report live both on-air and online.