UNL launches COVID-19 Task Force and coronavirus web page
The University of Nebraska at Lincoln staff is staying ahead of the coronavirus outbreak.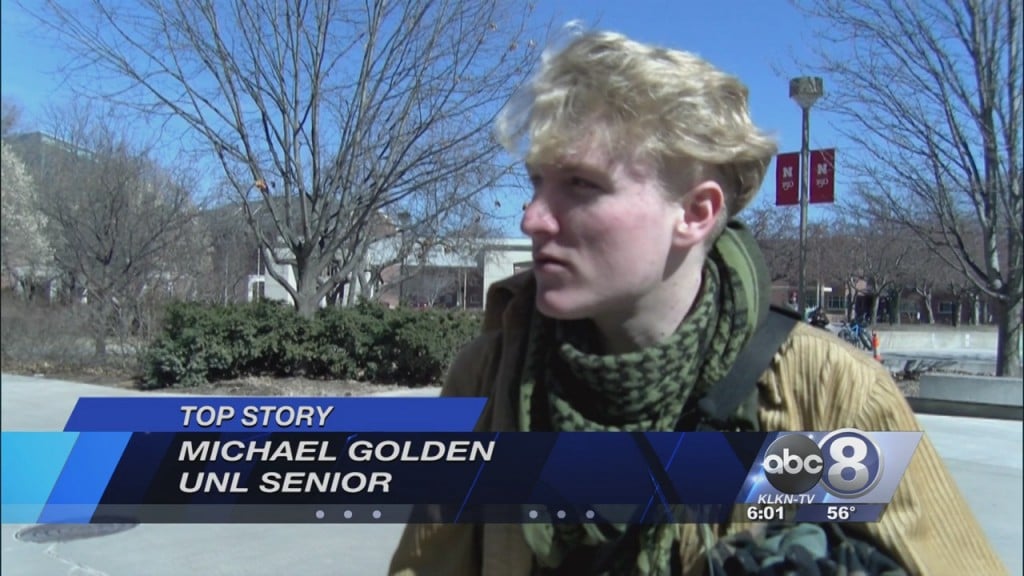 The University of Nebraska at Lincoln staff is staying ahead of the coronavirus outbreak by creating a COVID-19 Task Force and launching a website with coronavirus facts.
"We just are taking the practical measures we can take right now to protect our UNL community but also the Lincoln community," says Deb Fiddel
ke, UNL chief officer of communications and marketing.
One way they are achieving that goal is by creating a page on the college website where students, staff and the public can email or call with questions about the coronavirus.
The team beat the CDC's recommendation to create a site by launching the COVID-19 page on Thursday as the CDC advised all colleges and corporations to do so on Friday morning.
"(Its) just kind of general guidance right now but if we need to take additional measures, these will be updated with all the latest information,"
adds Fiddelke.
One student is thankful to hear the college is taking precautions.
"I'll probably go check that out, read up on that and make sure I know whats going on," said Michael Golden, a UNL senior. "When these sorts of things come around, it's more or less the job of the community to help itself. So. even though I might not be directly affected by it I can certainly do my part."
The COVID–19 task force will meet every day to discuss ways to help UNL and the Lincoln community stay safe as the virus continues to spread across the country.
Some precautions the school has taken is putting up signs in the restrooms and cancel any spring trips that are abroad.
"We announced yesterday that for the spring semester we're canceling any new study abroad or university travel or international travel for our students and so that's been the most immediate impact that we're seeing within our community," said Fiddelke.
To learn more about coronavirus precautions at UNL visit the website at https://www.unl.edu/covid19/