UNL President Hank Bounds proposes 2018-19 budget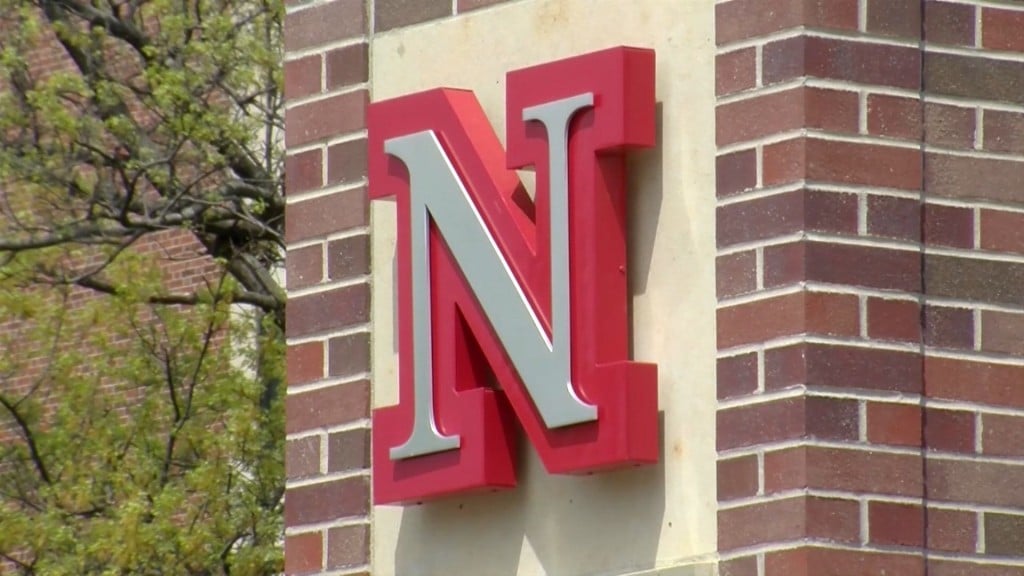 UNL President Hank Bounds has proposed a budget for the 2018-2019 fiscal year.
It includes $22 million dollars in cuts due to previously lost state funding.

On Thursday Chief Financial Officer Chris Kabourek held a briefing open to the media.
He covered the key elements of the proposed budget, including tuition, salaries and spending cuts.

"We have significant concerns about how additional cuts from the state would impact your university," said Kabourek.

UNL officials are dealing with their third budget cut in the last 14 months.
As is, they say the budget is stretched as thin as it can be, if any more state funds are taken away, a difficult conversation will follow.

"We will have to have a very candid conversation with our board, and quite frankly with Nebraskans about what kind of university they want for their children and grandchildren," said Kabourek.

Included in the proposal is an additional $22 million in administrative cuts, recommended by UNL's budget response team.
These cuts saved the equivalent of an eight percent tuition increase for students, but the workforce was impacted.

"We've cut more than hundreds of positions, we've eliminated the equivalent of 100 full time positions. Nebraskans have lost their jobs," said Kabourek.

One notable aspect of the proposal, if approved, would authorize President Bounds to implement a mid–semester tuition increase for the spring semester in the event that state funds are withheld.
If that does occur, lawmakers will notify UNL by the end of October so they can make the necessary changes to financial aid in time.

"I know the president and chancellor wishes they weren't in cutting mode all the time. In some ways, this has limited their ability to look over the horizon and think big," said Kabourek.

This proposal is not final.
It will go before the board of regents next week to be voted on.

Officials say the University's top priority remains affordability for students and families as well as academic excellence.