UNL reveals covid protocols for the spring semester
Includes random testing for everyone on campus, no matter your vaccination status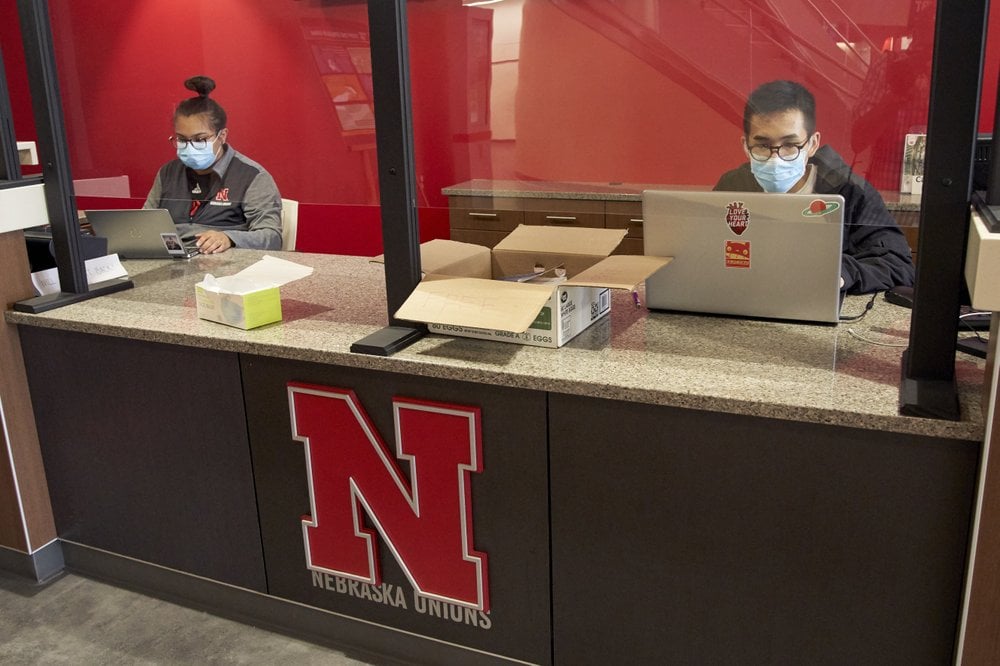 LINCOLN, Neb. (KLKN) – The University of Nebraska-Lincoln has released its covid protocols for the spring semester.
They include random testing of all students, faculty and staff.
Everyone is expected to participate no matter your vaccination status.
Right now the tests are set to begin the week of January 16th.
UNL is also hosting a vaccination clinic beforehand which will offer both Pfizer and Moderna shots.
The clinic will be held on December 8th at two different locations.
From 10 a.m. to 2 p.m. you can head to Nebraska Union's Regency Suite.
Later that day you can head to Nebraska East Union's Prairie Suite from 2:30 to 3:30 p.m.
Register for a second dose or booster shot using this link: https://app.lincoln.ne.gov/aspx/city/covidvac/booster.aspx?passcode=7dbbb4b01420409da74eb61ae6c03dd8
Register for a first dose using this link: https://app.lincoln.ne.gov/aspx/city/covidvac/default.aspx?passcode=7dbbb4b01420409da74eb61ae6c03dd8