UNL student denied COVID-19 testing despite symptoms
Erin Patton says she marked off all the COVID–19 symptoms over the past few days.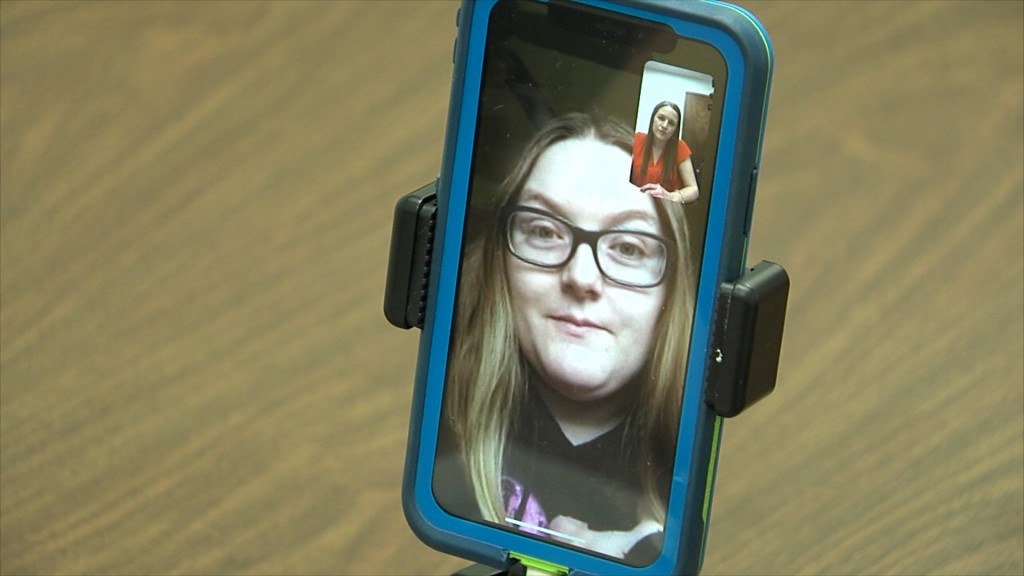 Erin Patton says she marked off all the COVID–19 symptoms over the past few days. The concern grew as she has pre–existing medical issues.
"I already have some underlying breathing problems and so it's kind of concerning me," said UNL Student, Erin Patton. "I've never had this much pain with it before and this much difficulty."
Patton went back to the doctor a number of times after not feeling any better and eventually called one of her UNL professor's, someone she trusts.
"I just think I was a lifeline that she wanted to hear from somebody she respected, say this is the right thing to do and yes do it, don't take no for an answer and you are right to feel concerned," said a Professor at UNL School of Resources, Leon Higley.
Patton ended up in the ER and was unable to get a testing kit for COVID-19. They told her she didn't meet the criteria, she hadn't traveled recently and didn't have a high fever.
"The doctor came in and he was like, we can't prove that you don't have COVID-19 and we can't say that you have something and we can't tell you that you don't have something we can't test you for and they were like we got told by the health department that we can't test you," said Patton.
Bryan Health officials spoke to the public Wednesday saying they do not have enough testing kits.
"They are at a premium and so we wish we had more supplies, we don't at this time," said Vice President of Medical Affairs, John Trapp.
Bryan Health says they've been prepared since the first case in January, but the lack of test kits and supplies has them pushing back the start of their drive thru testing location.
Both Patton and Higley say if we had enough testing kits, we could know who has it and who doesn't. This would prevent many of the quarantines.
"I am frustrated, we knew this was going to happen and it clearly is not acceptable that there is not enough testing kits and you know we are going to pay a really high price as a society because of this," said Higley.
Patton says she was tested for influenza and other possible infections, but they came back negative. For now, she plans to self quarantine for several weeks.
"Even if I test positive, at least in my opinion, is that we can start getting people to take this serious and stop spreading it to everyone," said Patton.