UNMC leads comparing COVID treatments; one appears safer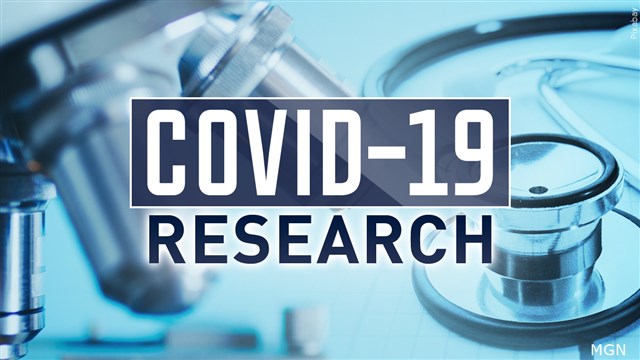 LINCOLN, Neb. (KLKN) – The University of Nebraska Medical Center recently co-led a study to find out which medicine is most effective in treating COVID-19.
Dr. Andre Kalil, a physician and scientist at UNMC, examined whether baricitinib or dexamethasone was more effective when mixed with remdesivir.
The study sought to compare how treatments reduced the impact of COVID-19 and prevented COVID-related deaths.
While baricitinib and dexamethasone have been studied separately, they had not been compared to each other in the same study.
As a control, the trial was double-blind and double placebo-controlled.  Patients with COVID-19 who required supplemental oxygen or high-flow or non-invasive ventilation were enrolled at 67 trial sites.
All patients who received medication had similar ventilation-free survival by day 29.
"Dexamethasone was associated with significantly more adverse events, treatment-related adverse events, and severe or life-threatening adverse events," Kalil said. "A more individually tailored choice of immunomodulation now appears possible, where side-effect profile, ease of administration, cost, and patient comorbidities can all be considered."
Kalil said the study was important because it was the first study that compared two drugs that act by modulating the immune system.
The study was funded by the National Institute of Allergy and Infectious Diseases and is the fourth iteration of the Adaptive COVID-19 Treatment Trial.