UPDATE: 80 crews continue to plow and treat city roads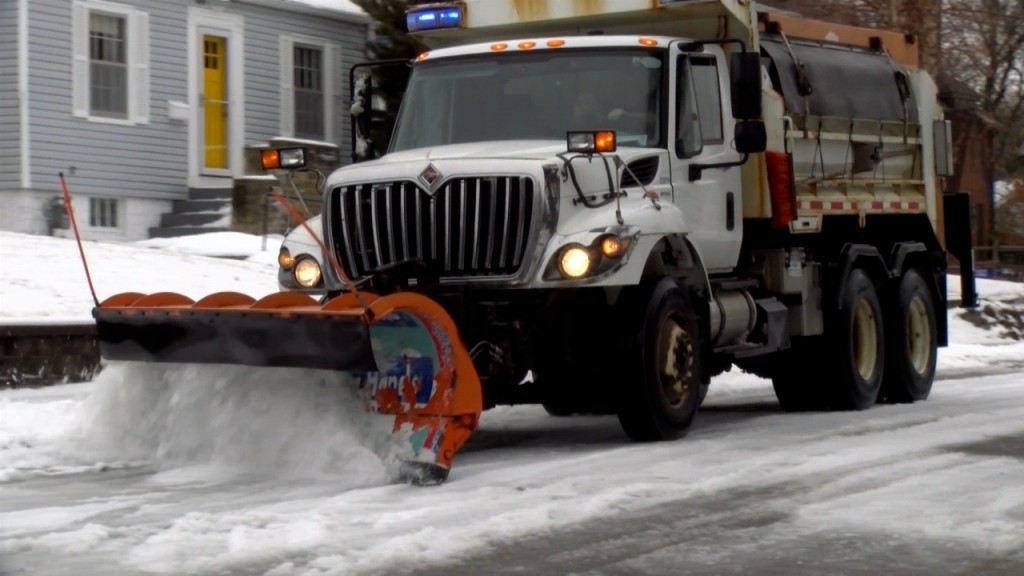 LINCOLN, Neb. (KLKN) – 80 crews continue to plow and treat arterial streets, school and bus routes, according to the city of Lincoln.
Officials said extremely cold temperatures reduce the effectiveness of deicing material, therefore more time is spent plowing to remove as much snow as possible off of priority routes. Residential plowing is scheduled to end Sunday afternoon.
Parking is banned on both sides of emergency snow routes, bus and school routes and other major arterial streets. Parking is also banned on the odd-side of residential streets.
A map of these routes is available at snow.lincoln.ne.gov (click here).
According to the National Weather Service, a winter weather advisory is in effect until 7 p.m. Sunday. Officials said we could see up to five inches of snow.