Vehicles drive off the road after two cars crash in Lincoln neighborhood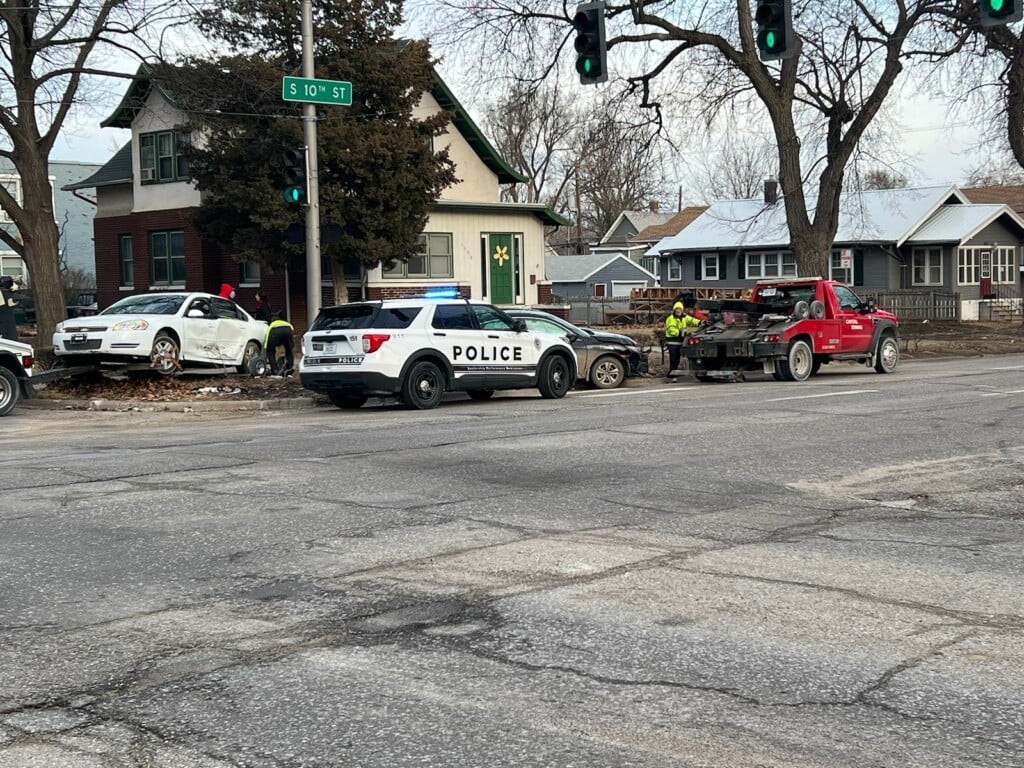 LINCOLN, Neb. (KLKN) — A second crash investigation is underway Wednesday morning after two cars drove off the road in a Lincoln neighborhood.
This one was reported just before 8:15 a.m., about 20 minutes after another accident sent a pickup truck rolling onto its roof.
Both cars involved in this latest wreck near South 10th and A Streets landed close to a sidewalk.
Tow trucks were already on scene by the time our Channel 8 crew arrived, so this should be cleared up shortly.
Right now it's unclear what led to this crash or if anyone got hurt.