Versatility helping Husker women's basketball in non-conference season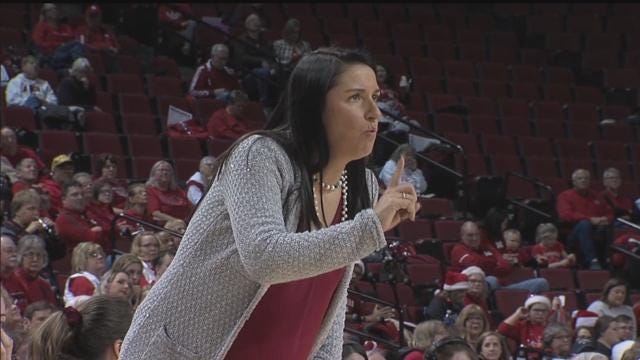 Nebraska women's basketball hasn't been shy of adversity this year. But even with the loss of sharpshooter Taylor Kissinger to a season-ending injury, the Big Red's versatility helps them keep an edge.
"We have a variety of skill from all our players, so it really can be something new each game," senior center Kate Cain said.
Nebraska hosts Manhattan on Sunday at 12:00 p.m.