'Voices of Hope' in Lincoln continues to support sexual assault victims
Did you know over 1,000,000 women and over 800,000 men are raped or sexually assaulted in the U.S. every year?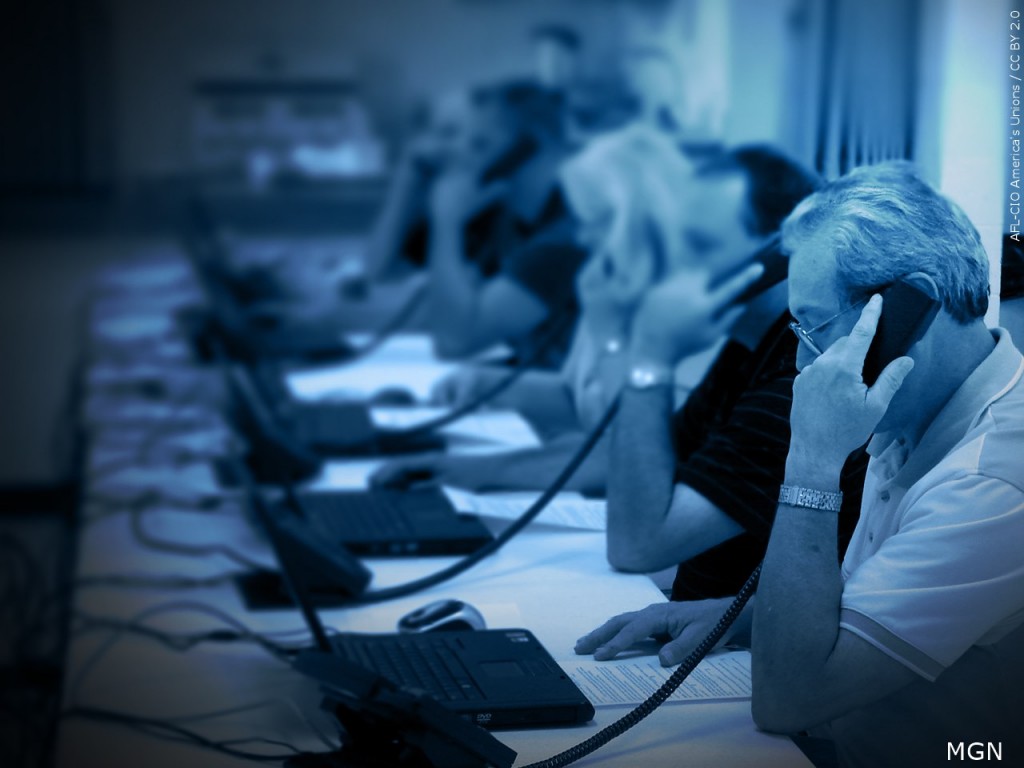 LINCOLN, Neb. (KLKN) – Voices of Hope, a Lincoln non-profit, has several different resources for victims and survivors of sexual assault.
"If you're a victim of sexual assault, it's not your fault," Marcee Metzger, the Executive Director of Voices of Hope said. "You're not to blame for it. All of the things that happen to you were instigated by the person that raped you."
A 24-hour crisis line, support groups, appointments with councilors, or anonymous reporting are just some of the resources available to you or your loved one that have been a victim of sexual assault. More than 10,000 calls were made to the 'Voices of Hope' last year alone.
An organization that is there every step of the way for the survivors.
"From the time somebody reports a sexual assault, to law enforcement, to the time of prosecution and getting through the sentencing it's about 18 months," Matzger said. "Someone who is wanting to put this behind them is like, okay how do I process this, what can I do."
One out of six women, and one out of 16 men are sexually assaulted on a college campus.
And with schools back in session and another year of uncertainty, Voices of Hope says there has never been a more important time to get these resources out there for our neighbors.
"I mean it's like, why cant we stop this, why cant we stop the culture that perpetuates sexual violence, whether it be an UNL or other campuses in our general community," Matzger said.
For family and friends helping their loved ones who are victims of sexual assault, there is one thing you can do to support those survivors.
"I think it's really important to say 'I hear you' and if you're ready to talk about this later, I'm here to listen," Matzger said. "I know resources for you that are here 24 hours."