Walk for pancreatic cancer in Lincoln on Saturday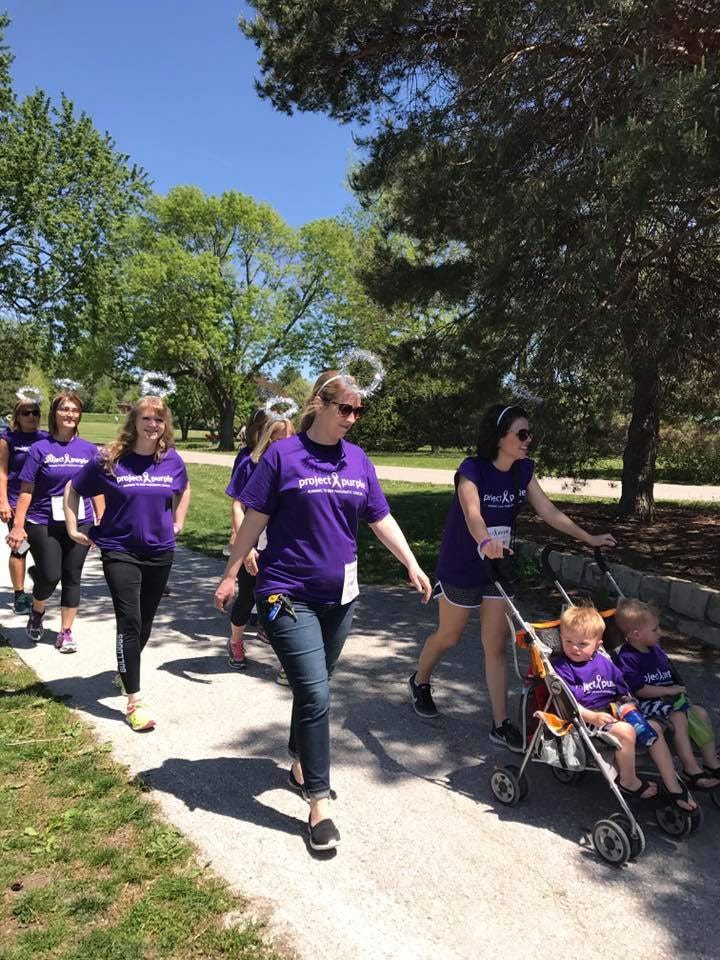 Lincolnites will be lacing 'em up for a good cause Saturday.
It's to help in the fight against one of the deadliest cancers in the U.S.
The third annual Steps For a Cure for pancreatic cancer takes place at Holmes Lake.
It's hosted by Project Purple and it's to raise money and awareness for the disease.
"There's 53,000 that are diagnosed annually with the disease here in the United States and the survival rate, as we mentioned, 9 percent over five years," founder and CEO Dino Verrelli said.
Project Purple said there is currently no cure or early detection for pancreatic cancer. The hope is, through donations, something can be done to change that.
"Part of what we do is provide money for research and we're trying to do as much as we can with the dollars that we get from fundraising and we invest into research," Verrelli said.
Funds also go to patient aid.
Verrelli said 158 people showed up last year and that they have around 200 registered this year.
Again, the walk starts at 10 a.m. Saturday at Holmes Lake.