"We just have to move on': Family of Stacy Talbot reacts to his killer's sentencing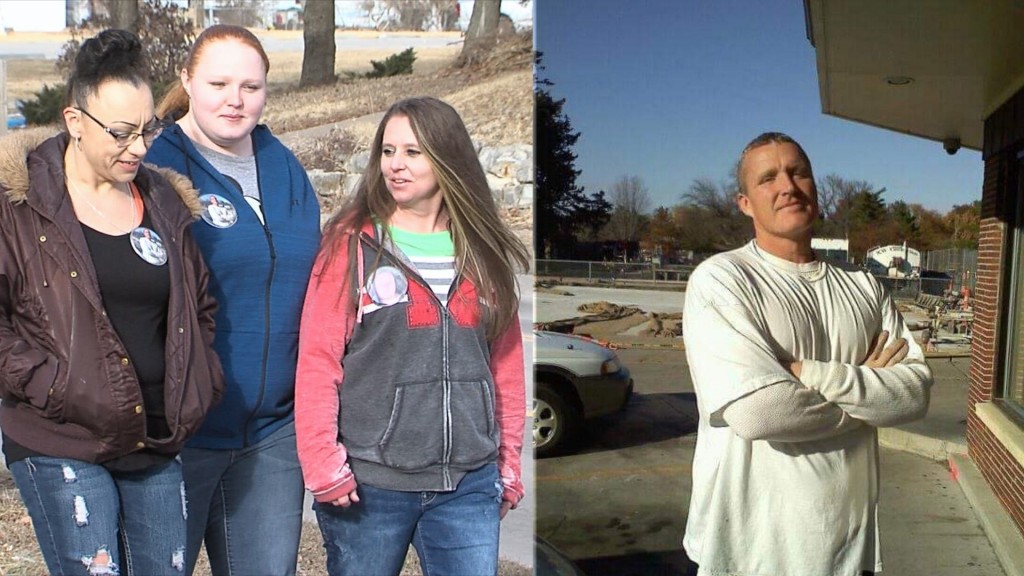 It's been over a year since Stacy Talbot took a trip he would never return home from.
In October of 2018, the Lincoln man got into a vehicle with Jesse Wilson, Sherry Thomas and James Howard. Police said there was an altercation which led Wilson to fatally shoot Talbot in the chest near 14th and Judson.
All three were charged in connection to the crime, with Wilson receiving a near maximum sentence Wednesday of 58-70 years behind bars.
On Thursday, Talbot's family spoke with Channel 8 Eyewitness News. They say Wilson's sentencing brings a measure of closure, but they've been left with little other choice other than to find strength in each other as they grieve.
"No one will ever be satisfied with the end results," Talbot's daughter, Shaylin, said. "So we just have to move on."
Still, they say the guilty verdict marks a step toward healing.
"I feel like justice was served," Shaylin Talbot said.
She says her father would be proud that the family has not held on to hate. Still, she says questions will always remain.
"Why did he do that? Why – what happened?"