Wealthy nations are accused of "hoarding" vaccines, US among them
Rich countries bought enough to immunize their populations three times over, while poor countries are being left in the dust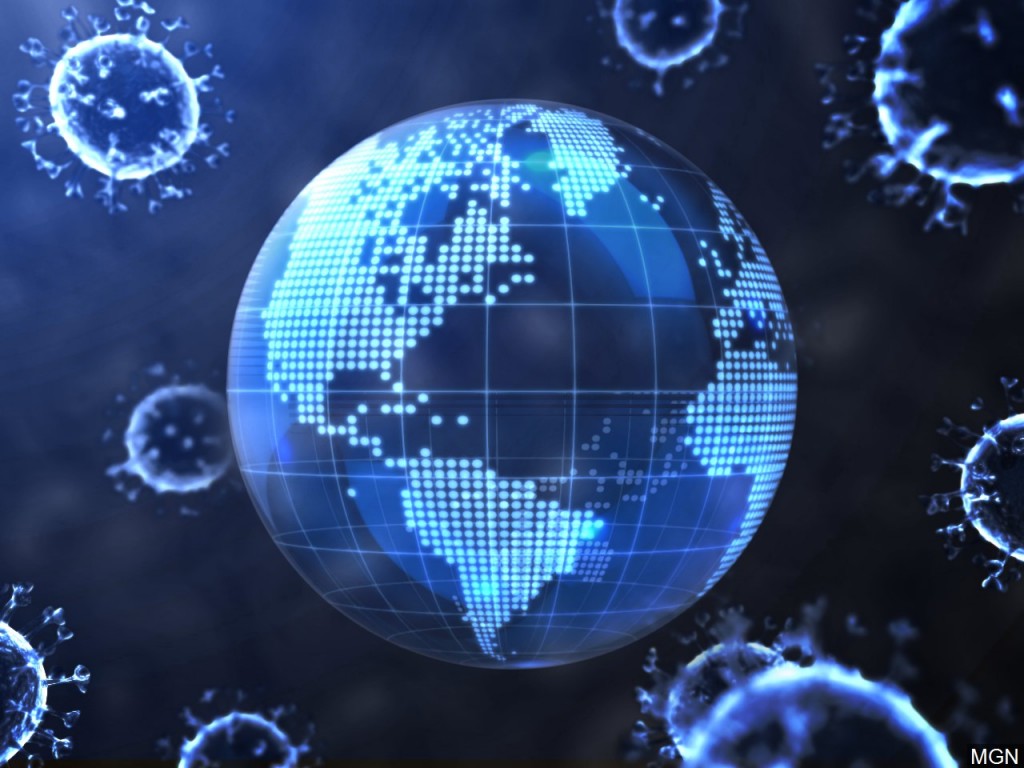 LINCOLN, Neb. (KLKN)- In the worldwide effort to get a COVID-19 vaccine to everyone, rich countries have bought enough to immunize their populations three times over, while poor countries are being left in the dust.
The People's Vaccine Alliance says that in 67 of the poorest countries, only 1 in 10 people can expect to get the vaccine before the end of next year.
They are asking for information to be shared with the World Health Organization and for governments to send vaccines to developing countries.
Dr. Anthony Fauci weighed in on the problem: "We have a moral responsibility as a rich country, along with other rich countries, to make sure that when we have the facilities and the capabilities – be it life-saving drugs for HIV, life-saving preventions for HIV, or a vaccine for Covid-19 – that as a global community, we do everything we can to make sure that there is the equitable distribution of those countermeasures throughout the world."
On Wednesday, President Trump signed an executive order that prioritized the U.S. in receiving COVID-19 vaccine doses over other countries.
The Trump administration has defended their push to vaccinate America first, saying that taxpayers have invested a significant amount into the development of these vaccines.
The U.S. will be getting 100 million doses of the Pfizer vaccine–enough to vaccinate 50 million people because the vaccine comes in two doses per person.
State Department officials say that the U.S. has ordered 800 million vaccine doses total from six different manufacturers.
Nations with only 14% of the world's population now own more than half of the most effective vaccines.
"No one should be blocked from getting a life-saving vaccine because of the country they live in or the amount of money in their pocket," Anna Marriott, Health Policy Manager at Oxfam, said. "But unless something changes dramatically, billions of people around the world will not receive a safe and effective vaccine for Covid-19 for years to come."
Oxfam is one of the charities that is a part of the People's Vaccine Alliance.
On Tuesday, the United Kingdom took the lead in the race for the vaccine, administering the Pfizer vaccine to its first citizens. 
SEE ALSO: UK reports severe allergic reactions to COVID vaccine