What's Open: HogWild BBQ for Easter ham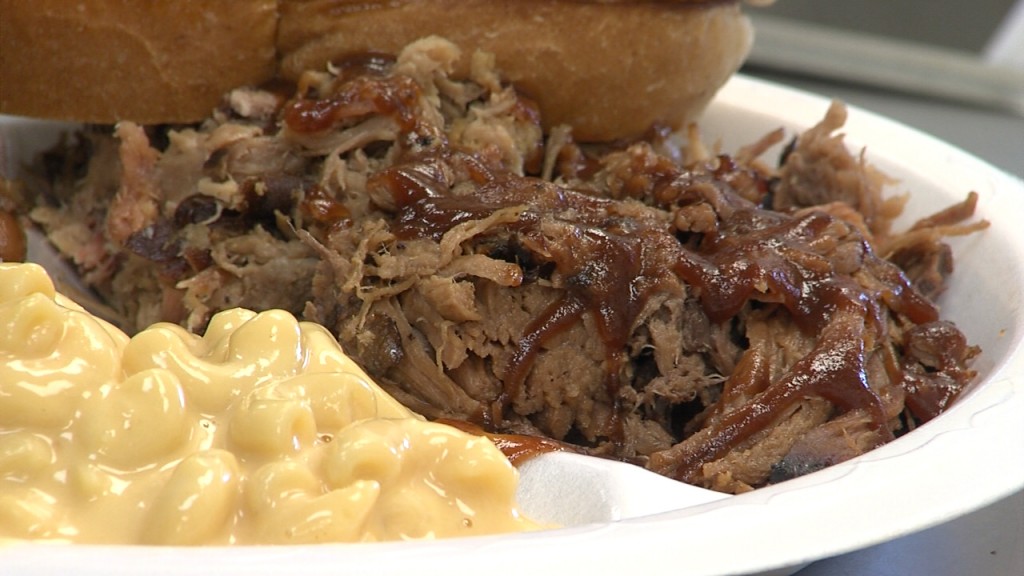 HogWild BBQ near North 33rd and Cornhusker HWY are just two weeks out from the Easter holiday. They say the tradition is the biggest time of the year and are preparing nonetheless. However, things look differently this year.
"A lot of the folks that come in for lunch aren't coming in because the dining room is closed. We have seen a large uptick in the drive thru business, and of course we have catering for essential businesses that are remaining open," said Jeff Meints, General Manager for HogWild.
It's because of the new mandate for restaurants, as a response to slowing the spread of coronavirus, but they are prepared to still serve their loyal customers.
"Before the outbreak we led our busy lives and we were all kind of doing this and that and the family wasn't able to get together very often, but now one up-note to this whole thing is we have no place to go, we can stay together and enjoy time as a family, sit down to the dinner table and enjoy a nice meal together," said Meints.
What they have served up for 7 years as their Easter tradition involves one 4lb staple to family bonding.
"They can keep their tradition alive with one of our Easter hams. They can swing through and pick one up, a whole smoked Easter ham, we do them every Easter and Thanksgiving, they're a real treat," said Meints.
Here is HogWild's new online ordering system for your quarantine barbecue needs.