Winter coat drive for the Pine Ridge Reservation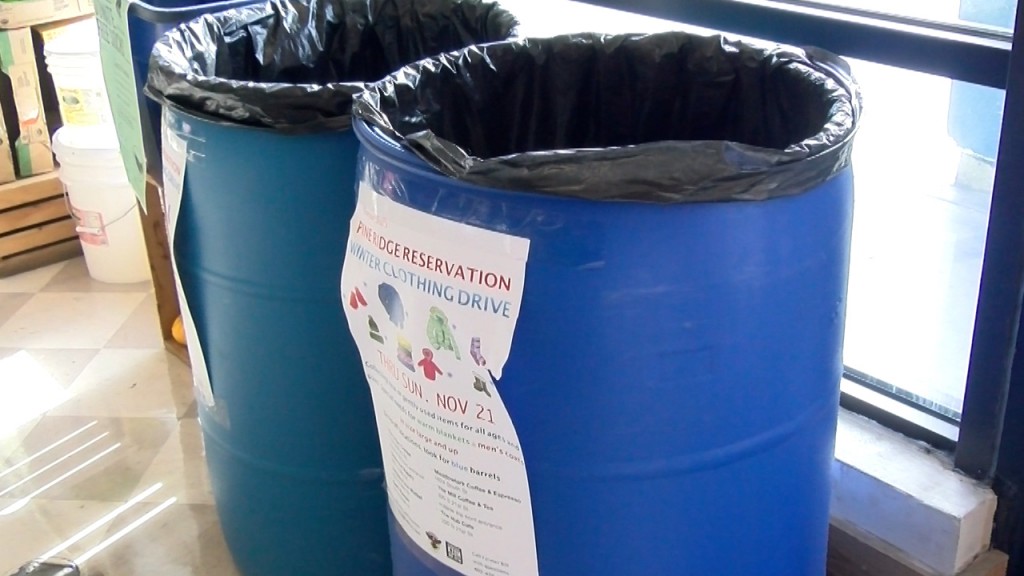 LINCOLN, Neb. (KLKN)- Local organizations around Lincoln are having a coat drive for the Pine Ridge Reservation.
Organizations are asking people to bring in new or gently used winter items for all ages and sizes. There is a special need for warm blankets and men's coats size large and up. This coat drive goes through Sunday, Nov. 21st.
One organization has special offers.
Open Harvest has partnered up with Skate for Change through the Bay so that anyone who makes a donation at their location will receive a free pair of socks. The donator then has the option to keep or donate them. Customers at Open Harvest also have the option to round up their purchases to help with transportation costs for the coat drive.
Look for the blue barrels at these drop off locations:
– The Indian Center
1100 Military Rd
– Meadowlark Coffee & Espresso
1624 South St.
– Goldenrod Bakery
3947 S 48th St.
– The Mill Coffee & Tea
330 S 21st St.
– Tamayta Food Market
4025 S 48th St.
– Open Harvest
1618 South St.
– The Hub Cafe
250 N 21st St.