Your 2020 back-to-school shopping lists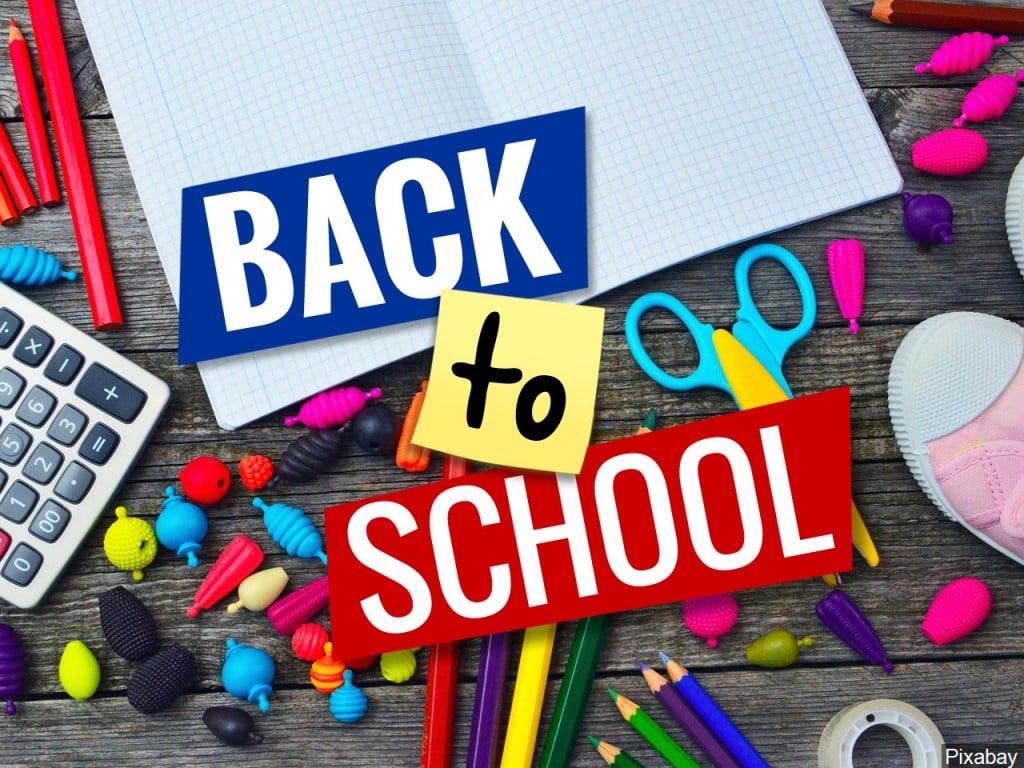 LINCOLN, Neb. (KLKN) — The countdown begins for Lincoln Public School's first day of school. But, with additional restrictions, families are left wondering how to prepare. Channel 8 put together a pandemic-adjusted 2020 back-to-school list to help out. Some items you may have seen before, others are unique to this year.
The Basics
Some items are always essential. Here is a general overview of products to pick-up.
 [ ] No. 2 Pencils
 [ ] Erasers
 [ ] Ballpoint pens
 [ ] Highlighters
 [ ] Notebooks
 [ ] Folders and/or binders
 [ ] Backpack
Stocking Up
With Lincoln and Lancaster county still considered "high risk", according to the Health Department's Covid-19 Risk Dial. Even though most classes will be in person, social distancing is still encouraged. So, it's not a bad idea to stock up on additional items your child would have gotten in the classroom in order to minimize their contact with others.
 [ ] Markers, color pencils, or crayons
 [ ] Child safe scissors
 [ ] Glue sticks
 [ ] Ruler
New Essentials
Here's a list of items you'll likely need to add to your shopping list this year to help protect your child and family from the coronavirus.
 [ ] Lunch box (if you prefer for them to only bring snacks from home)
 [ ] Travel pack of tissues
 [ ] Hand sanitizer
 [ ] Reusable mask (plus one as a back up)
 [ ] Blue light glasses (they will likely be having more screen time)